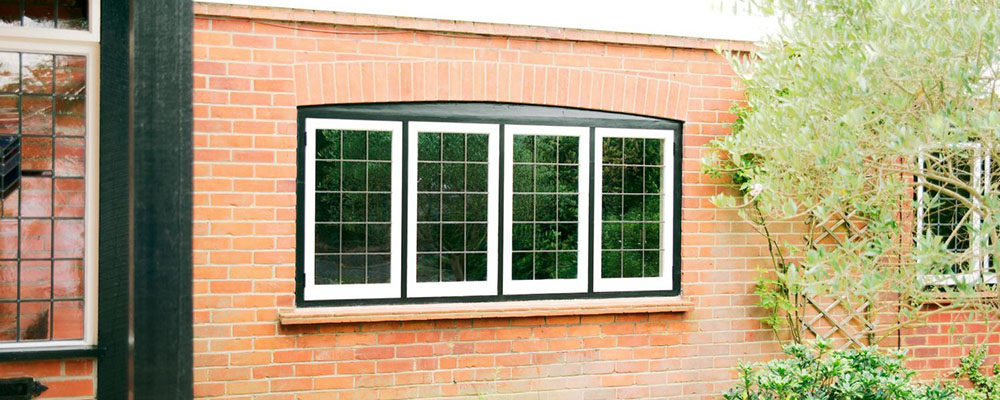 Posted on: March 18, 2016
6 Reasons Why You Should Choose Double Glazing In London
All over the country, and the world, people are making the move from traditional window designs to modern, energy efficient alternatives. Windows and doors are the points in your home where you will lose the most heat, and where all draughts will come from. Thankfully, high-quality double glazed sash windows in London can provide a range of great advantages to homes of any kind.
An average, semi-detached home in London can reduce their energy usage by as much as 18% simply by installing double glazed windows. For sash windows, this can be drastically improved as many older forms of sash window were manufactured and installed a long time ago, meaning they are less likely to be as efficient as more modern designs.
The 6 Benefits Of Double Glazed Sash Windows In London!
1. Save Money And Energy – Double glazing on any kind of window can help the average home to save as much as £170 per year on their energy bills. 

2. Heat Retention – These types of windows will greatly improve your home's thermal insulation. Thanks to the added layer of glass, and refreshed installation, your home will lose much less heat.
3. Sound Proofing – Double glazed windows improve sound insulation by creating a thicker barrier between your home and the outside world. This can be extremely useful on those Sunday mornings when you want nothing more than to stay in bed, but you are woken up by the neighbours or by passing traffic.
4. Reduced Condensation – Moisture on a warm surface forms into droplets of water which can then freeze. This can make an entire room feel much colder, which can then cause you to raise the heating. Thanks to the extra layer of protection, you can prevent condensation can build up on your window and block moisture from entering your home.
5.  Safety – Double glazed sash windows in London are much safer than older alternatives. The extra layer of thick glass, and the air between the two layers, makes it much easier to break into. As they are also sealed tighter than other windows, it is also more difficult to force them open from the
outside.
6. Reduces Damage To Furniture – As double glazed windows reduce the amount of sun and heat entering a room, they can drastically help to reduce sun damage to paintings, furniture, carpet and other objects around your home.
The Disadvantages Of Double-Glazed Windows
The only real major disadvantage associated with a double-glazed window is the fact that they can't really be repaired. The space between the two panes of glass needs to be airtight and, if that seal is broken, it can cause condensation to appear between the panes; making them only as efficient as single-pane windows. If your window takes any major damage, it will need to be replaced rather than repaired.
Reliable, Energy-Saving Double Glazed Sash Windows In London
If your home has sash windows, or you'd like to have them installed, get in touch with the professional sash window team at Kellys today. With many years of experience in sash window restoration and installation, we can provide a variety of uPVC and wooden sash casements for your home.
For more information, please don't hesitate to get in touch with our team today on 0800 634 8636. Alternatively, you can email any questions or concerns that you might have to enquires@kellysashwindows.co.uk and we'll get back to you as soon as we can!