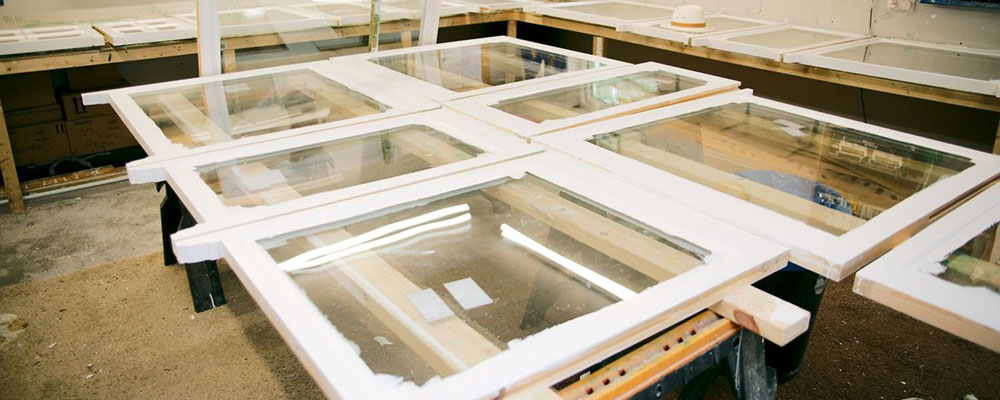 Posted on: June 19, 2018
Saving Money on your Double Glazing
Double glazing for your window design can offer a number advantages as a homeowner.
If you are interested in saving money on your energy bills as well as having a home that is much more ecologically responsible, you should consider getting double glazing for all of your Windows.
Double glazed sash windows technology can cut down on the total amount of money that you'll have to pay overtime for heating and cooling. If you have ageing Windows or you're interested in upgrading window technology throughout your home, double glazing really has become the new standard for modern window design.
A single pane of glass will only provide a small amount of insulation and it can often work at heating up your home. Much of the heat and cool air from inside your home will actually escape out of a single pane window. This means that if you have older style windows inside your home, it's very likely that you can experience extensive seat and cooling loss around these areas of your property.
Double glazing will ensure that there is a pocket of air trapped between the two panes of glass. Air works is a poor conductor of heat and therefore there is much less of the seat that can be lost through the window itself.
To further improve the abilities of a double glazed sash windows system inside your home, you could also consider installing a low E coating or a reflective tint on the window as well. Installing various window coatings can work to reflect heat back inside the room as well as reflect heat from the sun outwardly from the house.
This will lead to an even better level of seating control inside your home which can help to better regulate the temperature in various areas of your home. If you find that your heating and cooling bills are beginning to get out of control and you have older style windows inside your home, it could be a good idea to consider upgrading to double glazing with modern building materials so that you can see an improvement in your home over time.
Leaving some room in your budget to install new sash windows could help to prevent ongoing seating and cooling loss for years to come. Double glazing solutions will help you with keeping the majority of your heat and saving money over time. Make sure that you are getting modern windows with double glazing and the option for window coatings!