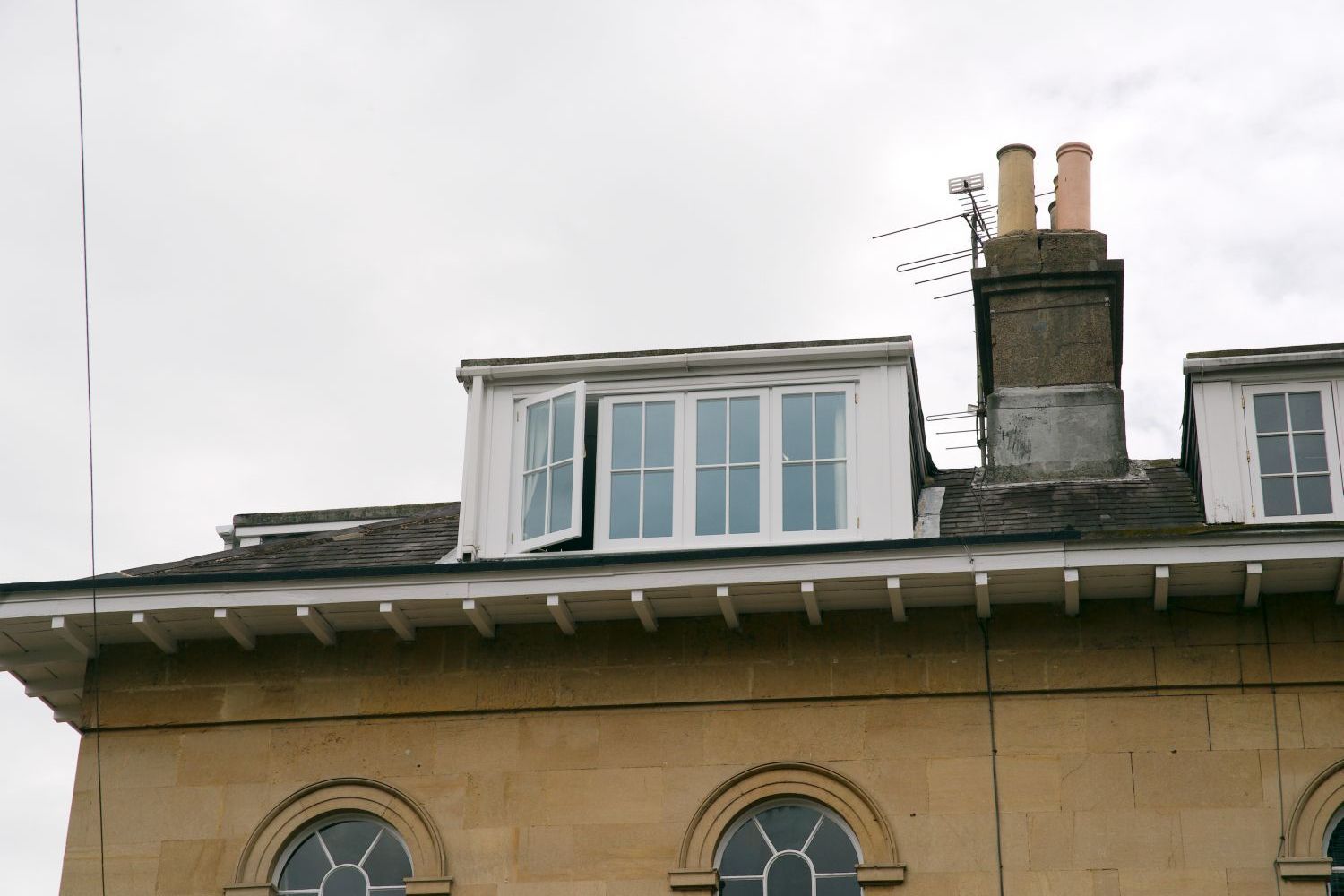 Posted on: May 19, 2016
Great Ways To Keep The Heat In With Sash Windows!
Most sash windows are inherently draughty, particularly traditional models and designs. This is a feature which often gets worse with age, as the windows start to wear down eventually, even with the very best care and maintenance.
Traditionally-designed sash-windows typically have a U-value of around 4.5W/m2K, and this can be even worse around the centre point of a window, or much, much worse if the window itself has been subject to buckling over the years. In comparison, the modern regulations in place say that an entire wall needs to have a U-value of 0.3W/m2K.
That is one of the reasons that modern sash window restoration is so important; they are one of the largest heat-losers in your home, losing as much as 16 times the heat that a newly-built wall would lose.
How Big Is The Problem With Heat-Loss And Sash Windows?
Sash windows were once the most popular kind of casement window design, and there are estimated to be somewhere in the region of 40 million sash windows in the UK alone. Of course, many of these will have been replaced with different window types or refurbished to limit their heat losses, but even a fraction of this number would still represent a significant reduction in nationwide energy-efficiency.
Sash window replacement for modern designs is a popular option, but that isn't possible in many cases, and is less than desirable for those who prefer the usability and aesthetic style of casement designs. That is one of the many reasons for the ever-increasing popularity of sash window restoration, which specialises in returning sash windows to their best possible condition, and even upgrading them into modern casement designs without losing any of the practicality or unique appearance.
How Can I Improve Energy-Efficiency And Heat Retention In Sash Windows?
There is a diverse range of practical ways which you can reduce the amount of heat that you lose through casement windows and doors on a daily basis, and many of these can be implemented almost immediately.
Blinds And Curtains
– Thick blinds and curtains have shown that they can reduce heat loss through windows and doors by as much as 50%. These features can be extremely useful during the colder months and during the darker hours of the day, when keeping the heat in your home is extremely important and you won't need to open your casement windows either.One of the biggest advantages of these features is, simply, that they can be installed by you, so you don't need to get in touch with sash window
professionals.
Draught Proofing
– There are a range of different options available when it comes to proofing your home against draughts. One cheap option, which is surprisingly effective, is simply using masking tape over joins in unused windows, although this has the potential to damage the paintwork when removed.You can get purchase mounted metal strips with brushes attached, which are really effective at stopping draughts and can easily be moved around as
required.
Secondary Glazing
– There are a range of secondary and associate glazing options which you can use to secure your sash windows against the cold weather. If you're only renting an apartment or flat with a sash window, then you might be better off purchasing seasonal window film to add an extra layer of defence against heat loss.Window film can cut down on draughts, limit heat loss by as much as a third and is easily removable as well.
Sash Window Restoration From Kellys Sash Windows
One of the best and most effective ways to hugely reduce the amount of heat that escapes from your home is to invest in proven sash window restoration services from Kellys Sash Windows. Our professional team can restore your sash windows to their original glory, and even include upgrades like double-glazing to improve your home's overall energy efficiency.
For more information, please don't hesitate to get in touch with our friendly team today on 0800 634 8636, or you can email any specific concerns you might have to enquiries@kellyssashwindows.co.uk, and we'll get back to you as soon as we can.