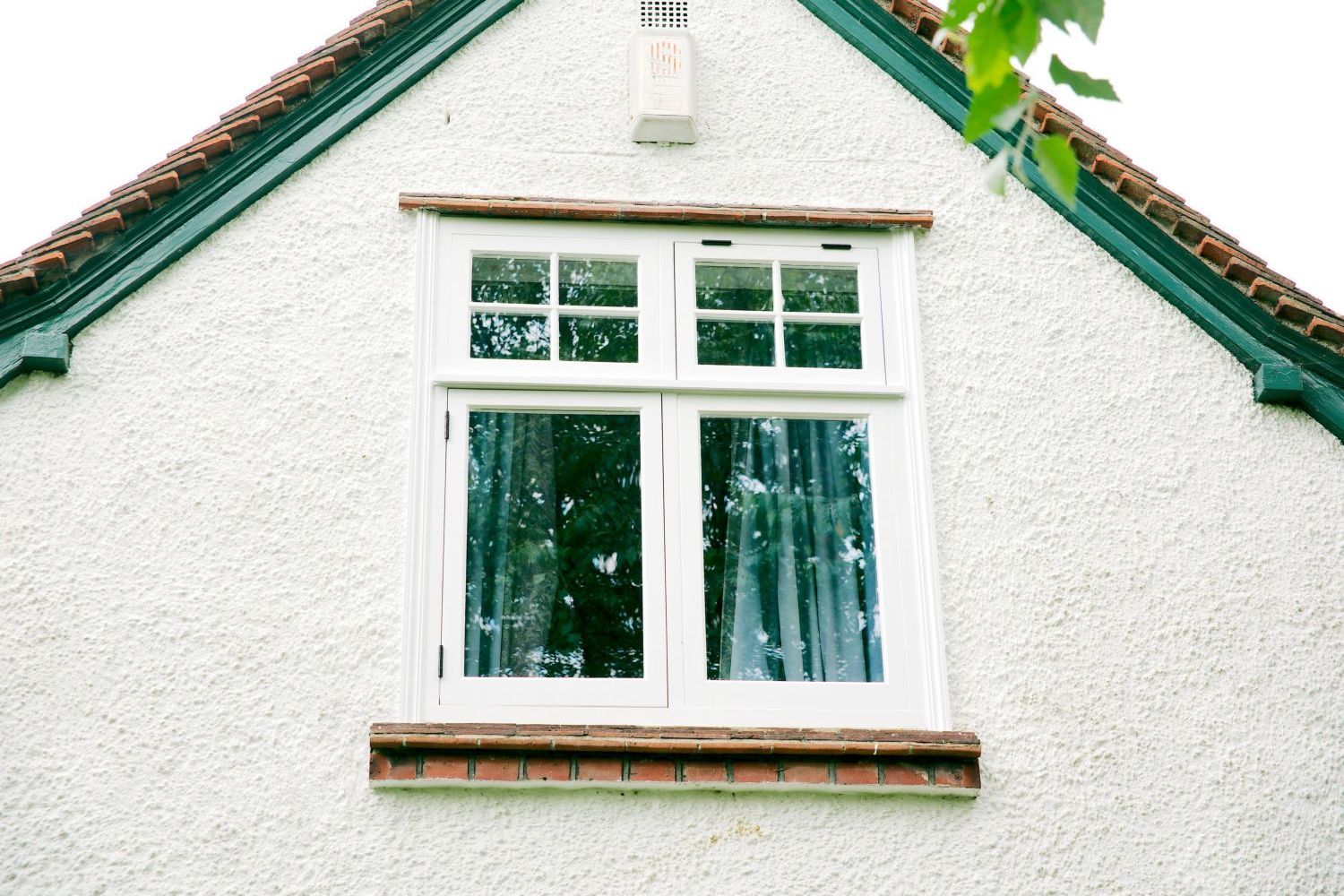 Posted on: June 6, 2018
Sash Windows are Better for the Environment
If you have older style Windows that have fallen into disrepair it could be possible that you could be making more of an impact on the environment than you may think.
Saving money with your home and reducing heat loss could be as easy as upgrading your windows to modern sash windows today.
Poorly maintained windows or damaged windows could be the cause of a significant loss of heat from your property. This means that you will have to spend more money in order to properly control the temperature inside your home. Having to spend more energy also means that your home is a greater drain on the environment in terms of the resources that it costs to heat your home. By upgrading your windows you could be using less electricity or gas resources to properly heat your home.
Upgrading your windows to newer style sash windows will also ensure that the materials used in your home can be much more ecologically sustainable. Many of the modern Sash window constructions today are produced using ethically sourced timber components and recycled materials. By making more of a conscious effort to use sustainable materials with your window technology, you can make sure that the sash windows that are on your property are of better quality and less of a drain on the environment. Newer quality building materials can be better for your home overall and they can help to use up recycled materials in home construction.
Even though the design of sash windows have been in place for hundreds of years, this style of window reduces an excellent quality of insulation and flexibility inside a home. They can be easily moved up and down, locked for security and with the quality of glass that's placed in many modern sash windows, it's possible to keep the temperature well-controlled too.
Modern sash windows often come with double glazing and a series of seals which are designed to last over decades. The materials that are available in many modern sash windows are also designed for minimum maintenance ensuring that a homeowner does not have to consistently stain and care for their windows over time.
If you are looking to reduce your energy consumption and the total amount of materials that are required in building materials for future renovations, you should consider installing modern sash windows today!