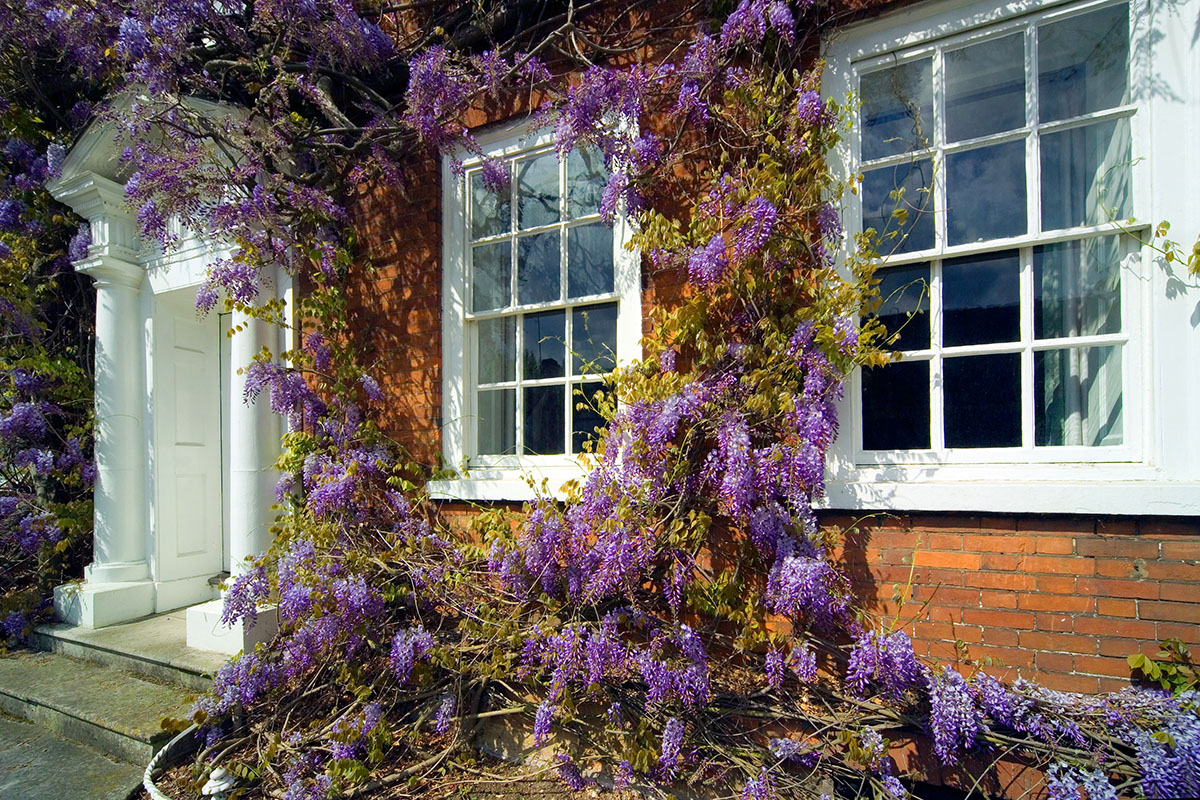 Sash Window Refurbishment
If you have this style of window installed in your home and you are experiencing ongoing drafts and issues as a result of this installation, it's a good idea to consider contacting maintenance professionals for regular assistance.
Sash Windows have been installed in homes and businesses for over 300 years. Although the technology has continued to evolve throughout time the style of the Windows and their overall strength have continued. Whether you have an older style home or you have Sash style Windows installed with your new home, we can make sure that the process of sash window refurbishment is a fast process.
Specialist Sash Window Refurbishment from Reading to London
As specialists in sash window repair and maintenance, we can deliver a wide range of services to make sure that we can seal up drafts and restore your Windows to a more modern condition. As Sash Windows just require refurbishment rather than full replacement, we can increase the performance of your Windows without having to resort to the full cost of replacement requirements.
With the help of sash window refurbishment you can enjoy a greater value for your home as well as a diverse range of other advantages including:
Assistance with sound proofing
Reduced dirt and dust inside
Less drafts and difficulty
Improvements for insulation and heat retention
Extended life for your windows
Improvements to security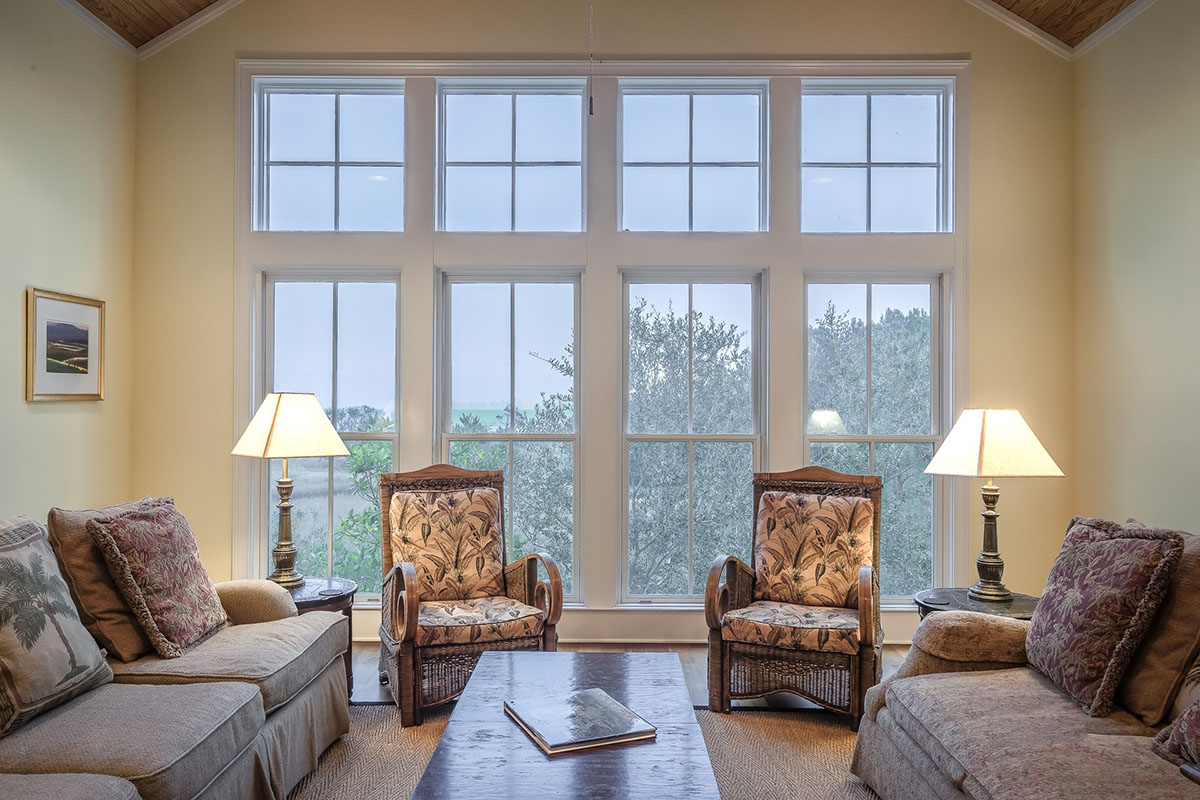 Our Sash window refurbishment solutions begin with a complete window overhaul
We want to make sure that we can fill in the gaps around typical Sash window and deliver professional draft sealing. With our help, we can reduce your overall energy consumption and ensure that your home can enjoy less maintenance requirements and the future. Rather than continuing to waste money on window heat loss, a quick refurbishment task could be all that's required to properly reseal your window and help you to enjoy your property again.
The process of refurbishment can be simple for our staff members:
We will carefully remove the window from the frame
Replace any decaying pieces and route out the frame to install a solid timber
We utilise a proxy rising to ensure that the cavities can be filled and moulded to match the same profile as the timber
We replaced all sash cords and pulleys and then balance the window to ensure that it will offer a smooth operation in the future.
Our skilled staff members can also repair any damaged parts to your Sash window whether it's the glazing, locking mechanisms, timber or other components we can work at restoring sash windows back to their original condition or better.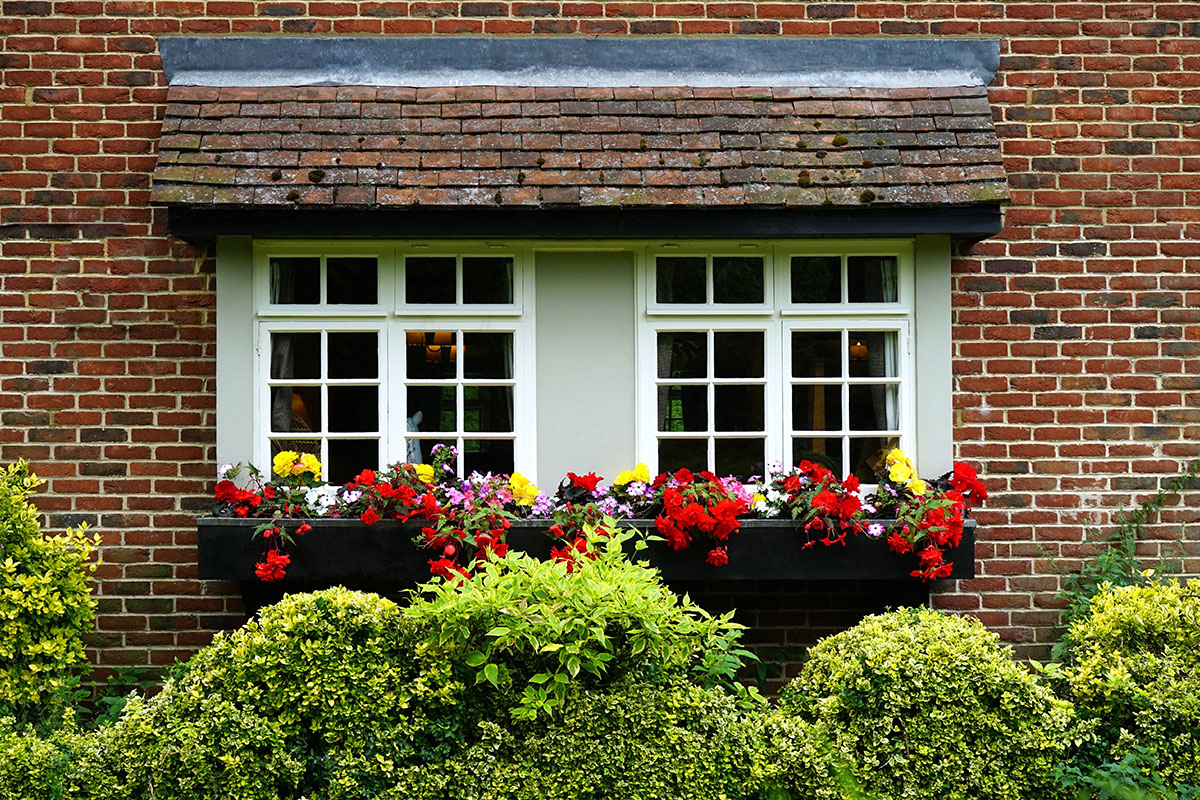 Every single Sash window refurbishment task that we take on his back by our warranty. When choosing our company we can make sure that you can get the best professional service possible. We want to offer a diverse range of restoration options as well as ensure that you can have a Sash window that you can truly believe in.
With such a diverse range of glazing options and finishing options, we can customise your Sash Windows throughout the home to look their best. Depending on the way that you would like to finish your windows, we can make sure that the look and patterns can be some of the best for matching your home and more. As Sash Window refurbishment experts, we want to make sure that the repair and replacement is a successful process that meets all current modern standards for insulation and window technology.
Contact us for more information on our Sash window refurbishment options today.