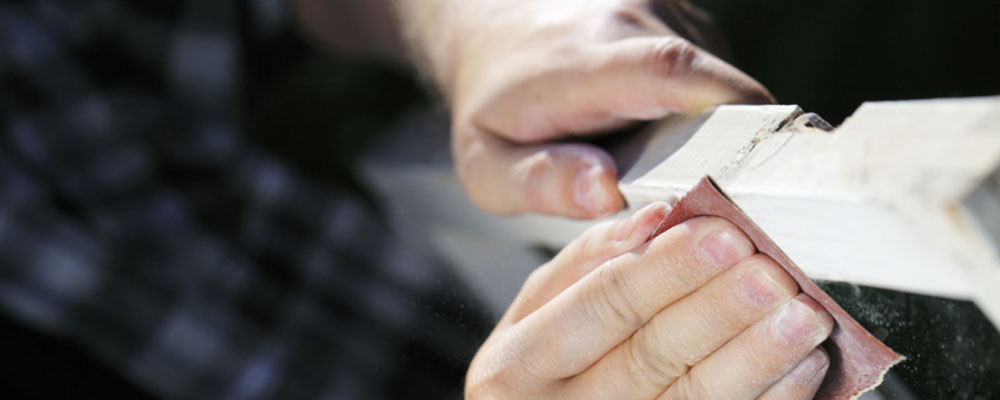 Posted on: August 7, 2014
Sash Window Repairs London – Don't write-off these classic 'old timers'
The box sash window has been a much loved feature of Britain's architecture for over three centuries. This timeless style of window was adopted in Britain as early as the 17th century and is truly part of our heritage.
The obvious aesthetic qualities of handcrafted original timber sash windows are well known. However, the threat of flaking paint and decay to the sash window is ever-present. It can make them appear unattractive compared to pristine PVCu or modern timber counterparts.
Most of us who have had first hand experience of the sash will be oh so familiar with their problems. Draughts and rattles, noise penetration and sticking problems are common deficiencies. At the other end of the scale, rotting frames and rails, faulty weights, damaged glazing bars or broken glass are regular afflictions too.
So let's rip them out and replace them with brand spanking new windows – it's the only logical solution. But hang on a second!
Before deciding to replace original windows, it is worthwhile remembering a few important factors. Leaving aside sentimentality for a moment, the traditional sash has several practical advantages. Original sash windows have been individually made by a skilled craftsman using the highest standard of timber and materials.  In the Georgian and Victorian periods the softwood timber used usually came from the Baltic, where it had grown slowly in the cold environment, producing a very dense, tight-grained wood. Timber of such quality is difficult to find today.
This is why they have withstood centuries of wear and the reason not to give up on them too easily….with modern techniques it is possible to repair and restore most sash windows.
The benefits of refurbishment include :
No more draughts
No more rattles

Reduced external noise levels

Improved insulation

Reduced dirt and dust

Correctly balanced sash windows that operate smoothly

Extended window life

Improved security
Sash Window Repairs London
Kellys Sash Windows popular overhaul service, including our draught sealing system is designed to breathe new life into your windows and doors. It will dramatically improve window and door performance at a fraction of the cost of full or partial replacement.
If your frames are in good condition, we can replace just the sliding parts. This saves you money while retaining the character of your home.
Or we can manufacture and install a complete new sash window including the frame. We can assure you that you will always get the best advice from us about your windows.
Kellys Sash Windows
Kellys Sash Windows is a leading manufacturer and installer of traditional timber and PVCu sash windows and doors in London and the south east of England.
Operating out of our factory in Berkshire, we offer a full sash window service, comprising draught sealing and restoration, double glazing of existing windows, complete new sash windows, casement windows and front, back and french doors in both wood and PVCu.
With over 15 years experience serving London and the south east our quality and service can't be beaten.
Our prices are the best in London.
[av_button label='Contact us for FREE advice on your sash and casement windows' link='page,30′ link_target=" color='red' custom_bg='#444444′ custom_font='#ffffff' size='small' position='center' icon_select='no' icon='ue800′ font='entypo-fontello']