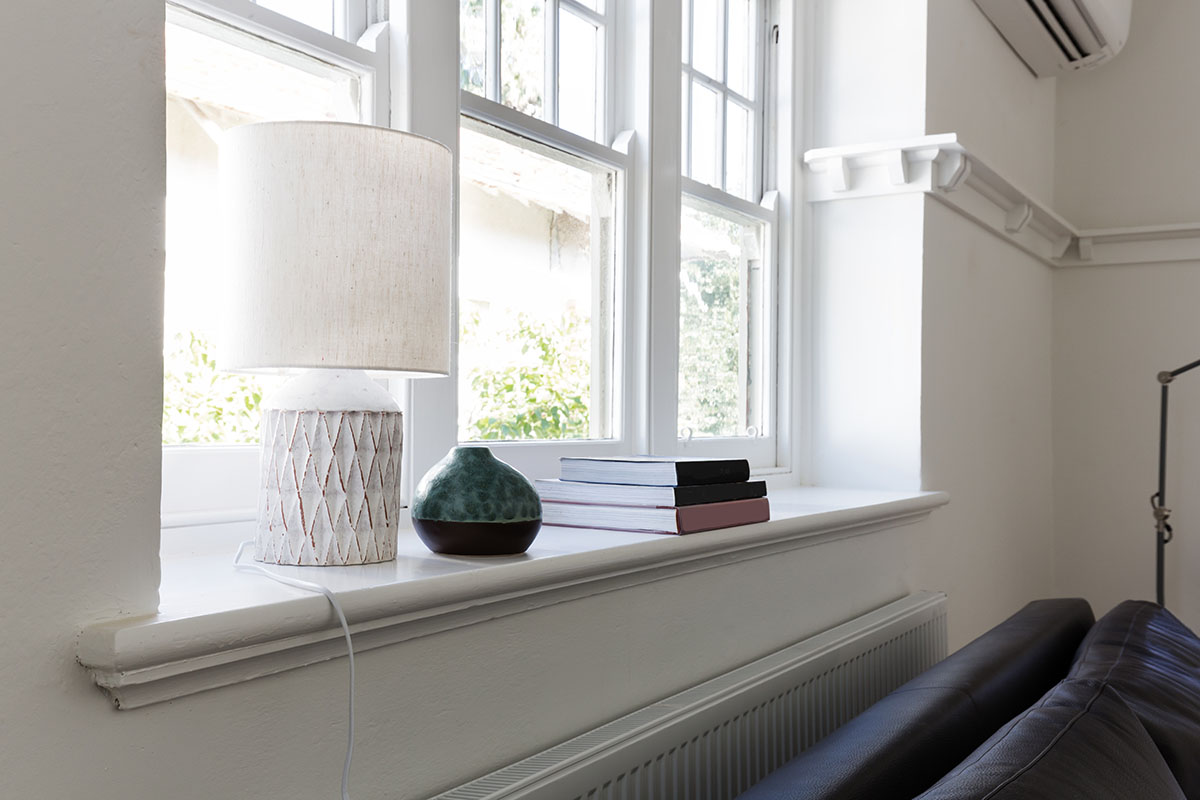 Posted on: September 15, 2018
Double Glazed Wooden Sash Windows
Our company combines together some of the best and traditional methods of craftsmanship, modern technology and renovations to provide double glazed sash windows.
Sash style windows can be a product that's extremely well styled and there are a number of wonderful designs that you can get for your home. Sash Windows from an industry-leading company can last for generations inside your home.
There are numerous benefits to installing double glazed wooden sash windows that can include some of the following:
Improvements to energy efficiency:
Double glazed wooden Sash Windows are some of the strongest technology that is available currently for energy efficiency. With the protection that is delivered from the two main panes of glass, these windows can really help with bulking up your energy efficiency inside the home and with reducing your energy bills over time.
Protection from elements outside of the home:
For ongoing temperature control, double glazing can be especially helpful. In the cooler or warmer months, there is less heat loss or issues with air loss to the outside. With a second amount of glazing built into the window this can often lead to much better results with heat and cooling loss.
Reduction in condensation:
Older style glazed windows can often face issues with condensation. When water starts to collect along the exterior of the windows, this can often damage fittings quite permanently. Without the double glazing installed it's possible to remove the chance that condensation can build up in the window and cause issues like mould and more.
Reduction in noise:
With two different panes of glass there can also be a massive reduction in noise throughout your Windows. Being built up with two panes of glass can make sure that the outside noise does not need to be consistently pulled into your property.
Improvements to security:
Having some assistance with security for your Windows can be a big piece of mind especially for a commercial property or residential property. Older style Windows can often be broken into quite easily and with a lack of security measures, it could be simple for someone to force their way into your property. With the help of a modern Windows solution you can have better security to give you peace of mind.
And more.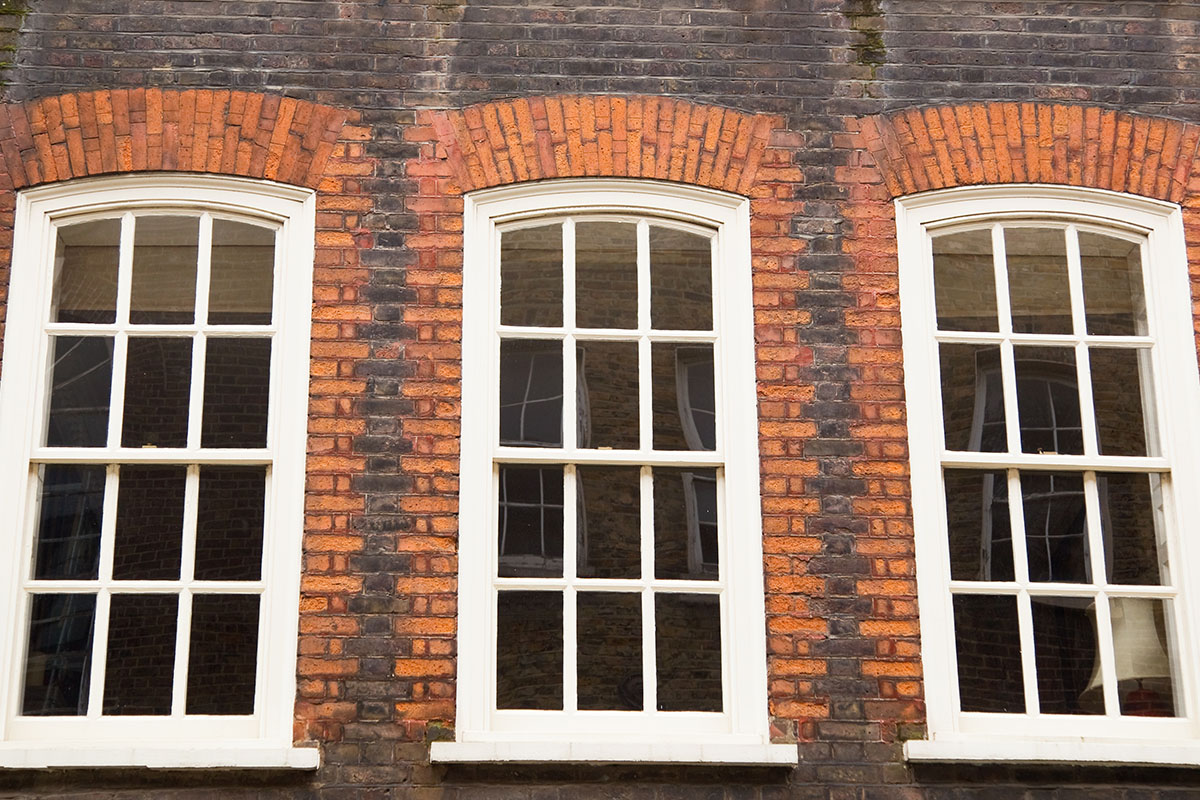 Double glazed wooden sash windows improve the look of your home as well as make your property much more comfortable to live in.
Our company can match almost any type of pattern or design and this can mean getting Sash Windows in wood or PVCu style fittings.
The installation team that we have assembled has been fitting Windows in homes over many years. We have seen a wide range of sash window styles and we have adapted to new changes within the industry for construction technology.
The double glazed sash windows that we can install are some of the best solutions for adding value to your home. These are windows that are designed to last for generations inside any property and with the help of the double glazing you can make sure that you are getting some of the best window technology on the market.
You can directly increase the value of your property by installing these solutions throughout your home. With frames that include PVCu  and Timber, we can deliver durability and a traditional look for your home that can reflect the original style of the property.
With the help of modern construction techniques and frames, we can also offer increased insulation support and less maintenance required with your Windows through the PVCu construction options. If you would like to learn more about the bespoke double glazed sash windows that we have to offer, contact us today.