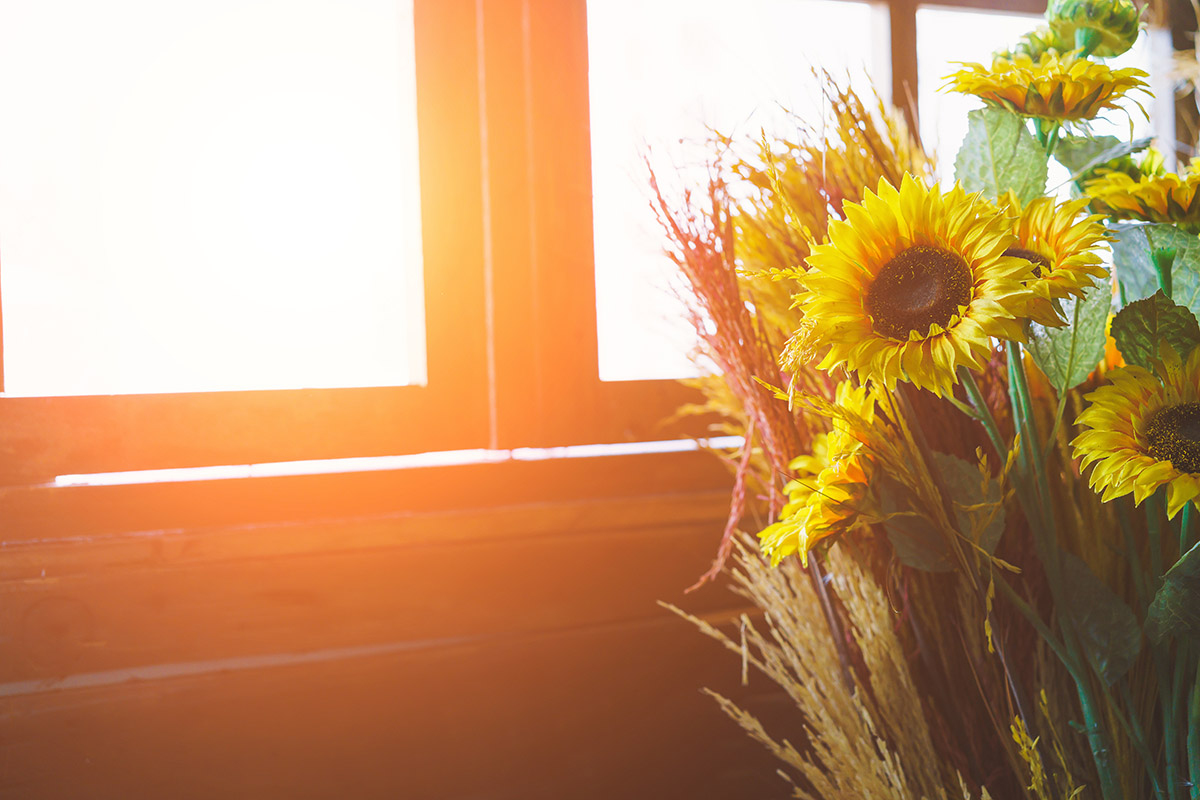 Posted on: February 19, 2019
Kellys Sash Windows 25 Year Jubilee
Kelly Sash Windows is extremely pleased to celebrate our 25th year of excellence.
This February we celebrate our 25th anniversary of providing the UK with the finest quality sash window products. We are ready to celebrate our silver jubilee.
We are proud to have served this community for over 25 years delivering prepared and installed sash window products to our customers. We want to express our deepest appreciation to our customers by offering a new upcoming promotion. Every new order until the start of March will qualify for a gift voucher of £50 on work over £2000.
Why choose Kellys Sash Windows?
Our company has been in business for over 25 years providing the utmost in customer satisfaction and professionalism. We are proud of the Home Pro rating of 9.12-10 and over the past year we have received a number of new customer reviews on the nature of our service and its quality. You can trust our company to make home improvements a breeze for you and your family.
Get in touch today to find out more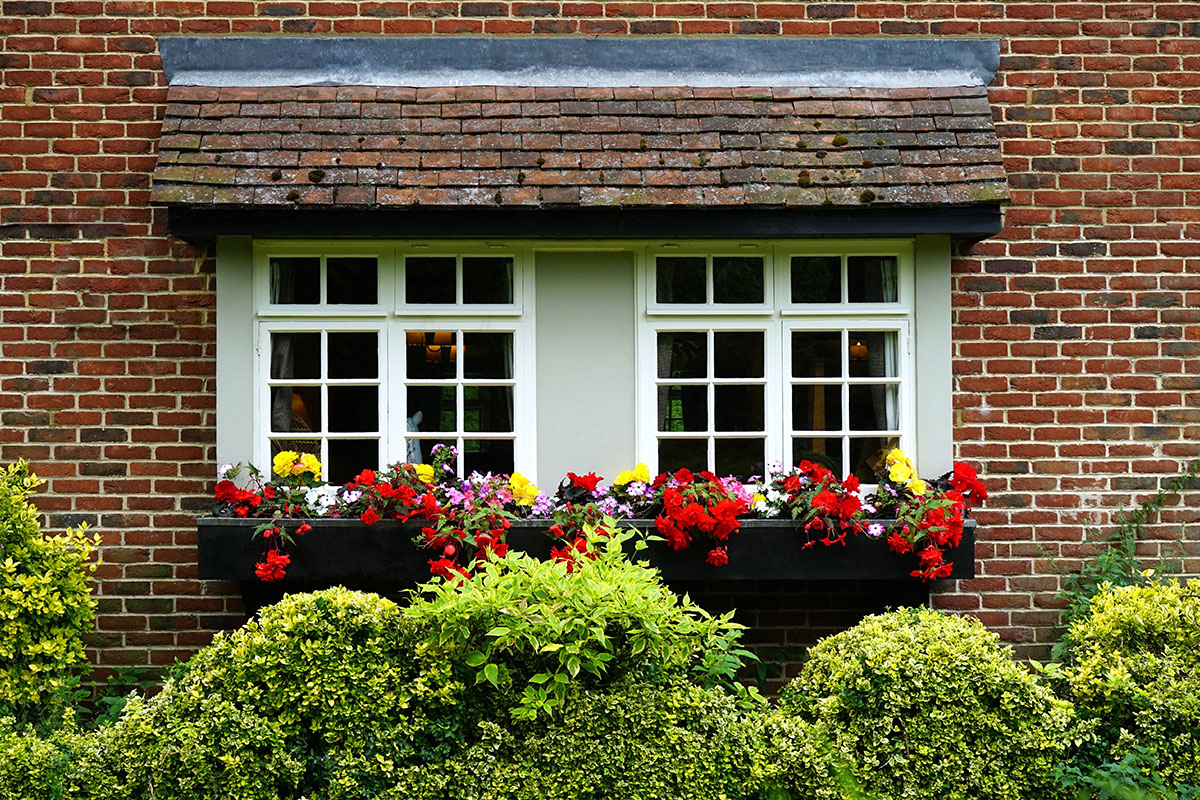 Sash window repairs and restoration services:
If you already have Sash Windows installed we can perform complete restoration services. With 25 years of experience we know exactly how to refurbish your Windows and make sure that they can be strengthened with the best new materials in the business. We can come out your location and fix any type of Sash window to reduce your heating bill and to make sure that further deterioration can be prevented. Contact us for support with frame deterioration and more.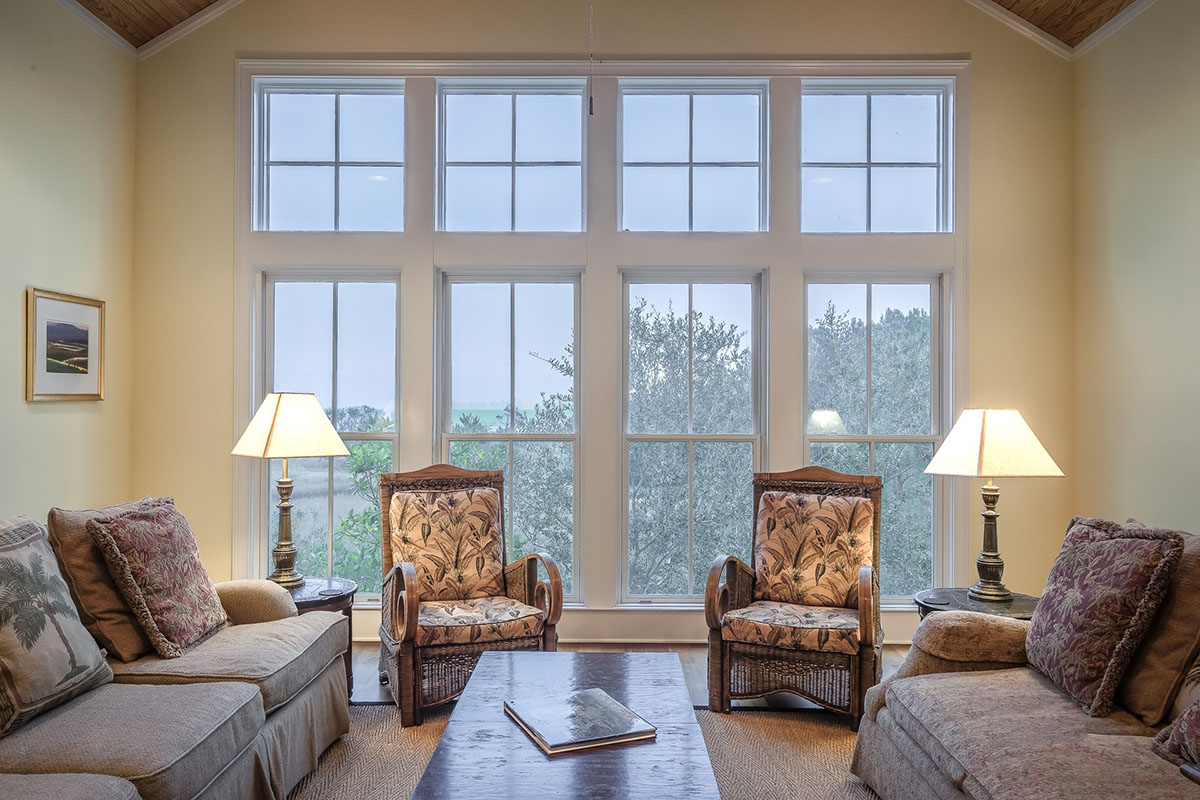 Installation of new Sash Windows:
Our staff members can provide full installation on new Windows as well as replacement on older Sash Windows. Through our repair expertise we can make sure that you can upgrade your home and improved peace of mind throughout your property. We want to make sure that you can get an improved quality and efficiency throughout your home with the latest instruction materials available. The latest technology can prevent against condensation build up, heat loss and more. Contact us today if you are in need of Sash window replacement or installation.