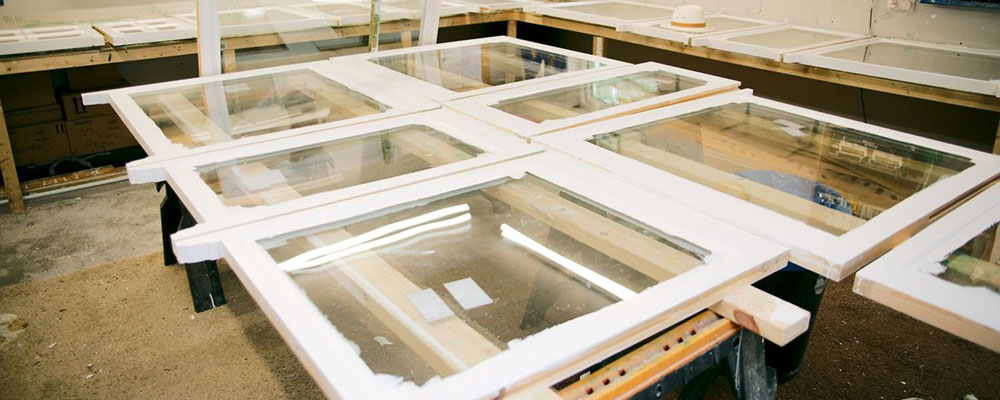 Posted on: March 21, 2016
Thinking About Restoring Your Home This Spring, Try Kellys Sash Windows!
When it comes to home restoration, many people whose houses have sash windows are put off, or only renovate part of their home. Sash windows have a reputation for being notoriously difficult to repair or restore, but if you choose a team of experienced casement specialists, they can ensure that your portals are restored to their former glory.
Their replacement is only really advised in cases of extreme damage, or when you prefer to upgrade to modern, double-glazed alternatives. There are very, very few instances where damage and decay cannot be repaired by a team of professionals with the right tools and knowledge.
Restoring Your Home To Its Former Glory!
Most people are hesitant when it comes to restoring their homes, particularly period homes. Aside from the potential paperwork involved with restoring heritage homes, there are often worries plaguing our minds which wouldn't be anywhere near as damaging as if we were undertaking sash window refurbishment or renovation work on a more modern home.
Whilst it is always best to get the professionals, in, there are often courses you can undertake which will give you the skills you need to restore certain aspects of a traditional home. If you are only undertaking a small project, then it is likely that you will be able to complete it yourself. The second it comes to anything large, however, such as renovating or refurbishing your windows, you need to get in touch with the professionals at Kellys Sash Windows.
The Sash Window Refurbishment Process
Although the process will vary depending on the damage your windows have undergone, particularly if they have been in place for an extremely long time, the general repair pattern is fairly simple.
1. Our team will removed the sashes from the frame and store them in a cool, dry space out of the way;
2. We will then remove your glass and scrape away all the old putty;
3. Your window's joints will all then be cleaned and any rotten wood will be removed;
4. Epoxy resin will be introduced, to fill in any gaps, and new timber will be spliced in;
5. We will sand, and often prime the sashes at this point;
6. The glass will be replaced in the frame;
7. The window will then be finished and painted;
8. Finally, we will replace older weather-strips, attach new hardware including chains or cords, rebalance and lubricate existing pulleys and reintroduce the original sashes;
We are able to refurbish windows to resemble their original state, making our services suitable for a range of period properties.
Get In Touch With Kellys Sash Windows, For Period And Modern Window Refurbishment And Replacement
Here at Kellys, we have extensive experience in providing high-quality, reliable sash window replacement and renovation services for all kinds of properties. Whether you're looking to return your home to its former glory, or you're looking to install double-glazed alternatives, get in touch with our professional team today.
You can reach us at enquiries@kellyssashwindows.co.uk or, alternatively, you can call us directly on 0800 634 8636.