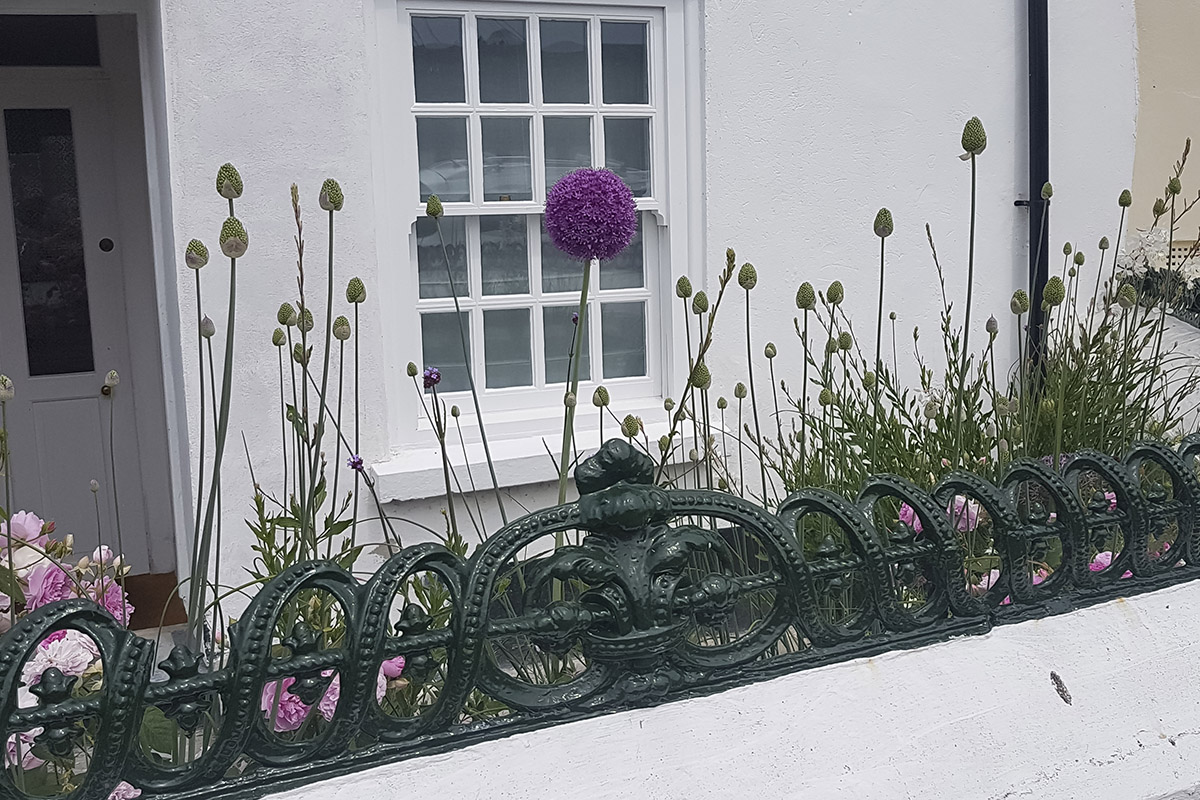 Posted on: June 12, 2020
Tips To Help You Keep Your Sash Windows In Good Condition!
Sash windows are a timeless style of window.
These types of Windows have been installed in homes for over 300 years. Stylish and practical they are an often make up an integral part of your décor. If you have this style of window in your home, they will require regular maintenance in order to keep the traditional feel for your home without compromising the efficiency of your windows.
Here are some top tips that you can use to keep your sash windows in excellent condition:
Keep them clean:
Regularly cleaning your windows can help to make sure that the maximum amount of light can be let in. Using a microfiber cloth and removing the dirt on the outside of the window pane as well as on the inside can make sure that your windows stay looking their best. Most experts would recommend cleaning your windows once every few months and a minimum of twice per year.
Painting the windows:
Painting timber and sash case windows every 3 to 4 years can help to protect these windows from the elements. When you let paint coatings fall into disrepair this can allow moisture to creep its way into the sash wood. Moisture can lead to rot, insect infestations and more. Regular painting of the windows conceal your sashes and help maintain the look of your home.
Prevent Windows from sticking:
Sash windows can commonly stick and one of the easiest ways to make sure a window can glide easily up-and-down means adjusting the paint on the inside of the window sills. Running a knife or sharp object along the inside of the window sill can get rid of the excess paint that has built up in the hardware. Stripping hardware off the window and soaking it in a crockpot with soap and water overnight can be another method you can use to keep your window opening smoothly.
Insulate gaps:
The insulation in sash windows will break down over time. If there are any drafts or compromises in the rubber seals on the windows, this can lead to water leaks, open drafts and more. Adding shutters on the windows and working to properly insulate your sash windows with foam insulation can make sure that you don't have your energy bills skyrocket.
Oil your Windows:
Keeping a sash window oiled can help to keep them in smooth operation. Wax or oil rubbed into the frame can make sure that the window can move smoothly and that the items on the window don't leave a sticky residue.
Check for signs of repair or rot:
If you have wooden sash windows, you'll need to check for signs of rot or cracking. When rot starts with sash windows, components will need to be taken out in order to prevent moisture penetrating further into the wood.
Follow some of these top tips and more if you are working to maintain your sash windows. If you need assistance with your sash windows contact Kelly's today, we can provide services to refurbish and restore your PVC and wooden sash windows.