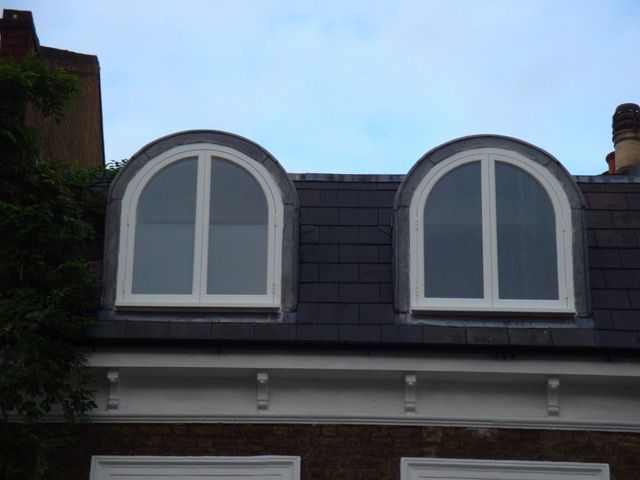 Posted on: August 8, 2014
Double Glazed Sash Windows London: The benefits of energy-efficient windows
All homes lose a huge amount of heat through windows, something that will make rooms colder and push up energy bills significantly. Energy-efficient windows combat this by using multiple layers of glazing and specialist coatings to keep warm air in and the cold locked firmly outside. However, the benefits of buying energy-efficient windows from companies such as Kellys Sash Windows do not end there, and instead, from saving money to eradicating noise pollution, opting for such windows could make your life far more comfortable in many different ways.
Financial savings
Whilst installing new windows will involve an initial financial outlay, the amount that you will save on your energy bills could help you recoup your investment in no time, eventually seeing you very much in credit. Money can be saved both during the summer and the winter with individuals needing far less heating to keep that house cosy in the colder months, whilst finding electrical cooling units are nowhere near as vital when the heatwaves arrive. You may also find you do not have to spend out huge amounts of money on purchasing major heating or cooling solutions in the first place, reducing your outgoings even further.
Stay comfortable
Whilst saving money will be appealing, simply being able to stay comfortable in your home whatever the weather may be even more inviting. With fewer drafts and the reduction of 'cold spots' in the home, homeowners will find that their home simply feels far more cosy, whatever the weather is doing
Style
Whilst energy-efficient windows may not bring a whole new look to your home on their own, the fact that you are replacing old windows for newer alternatives will instantly freshen up the exterior of your home. Furthermore, simply adding in new frames, whilst being aesthetically appealing, will also further stop the drafts that can be the bane of homeowner's lives during our seemingly perpetual autumn.
Reduced condensation
Energy-efficient windows will repel condensation. Not only will this help keep them clean and ensure you always have a clear view through your windows, but the appearance of condensation can itself make rooms feel colder, and its elimination will itself make homes feel more comfortable.
Smaller carbon footprint
As well as doing your bit for your home, buying energy-efficient windows will also allow you to do your bit for the environment. Reducing the amount of heating (or cooling) you employ in your home will result in less energy resources being drained and fewer greenhouse gases being produced. So whilst you relax in comfort, you can also feel rather proud of yourself too.
More light
Without condensation and without the need for tinting that ordinary windows may need, more light will come into your home, making it feel more inviting and ensuring that you don't waste even more money on powering up artificial light sources. Furthermore, the coating on energy-efficient windows will reduce harmful UV rays significantly, ensuring that furniture and flooring are not damaged by natural sunlight.
Silence is golden
Not only will energy-efficient windows keep the warm air in and the cold air out, but they will also reduce the amount of noise that makes its way in or out of your home. For those who crave peace and quiet, this will be extremely appealing, whilst even those who love to play music loud will have to worry far less about bothering the neighbours.
So for our Double Glazed Sash Windows London services call Kellys Sash Windows on Freephone 0880 634 8636 or contact us by email.
[av_button label='For FREE advice about your windows' link='page,30′ link_target=" color='red' custom_bg='#444444′ custom_font='#ffffff' size='large' position='center' icon_select='no' icon='ue800′ font='entypo-fontello']