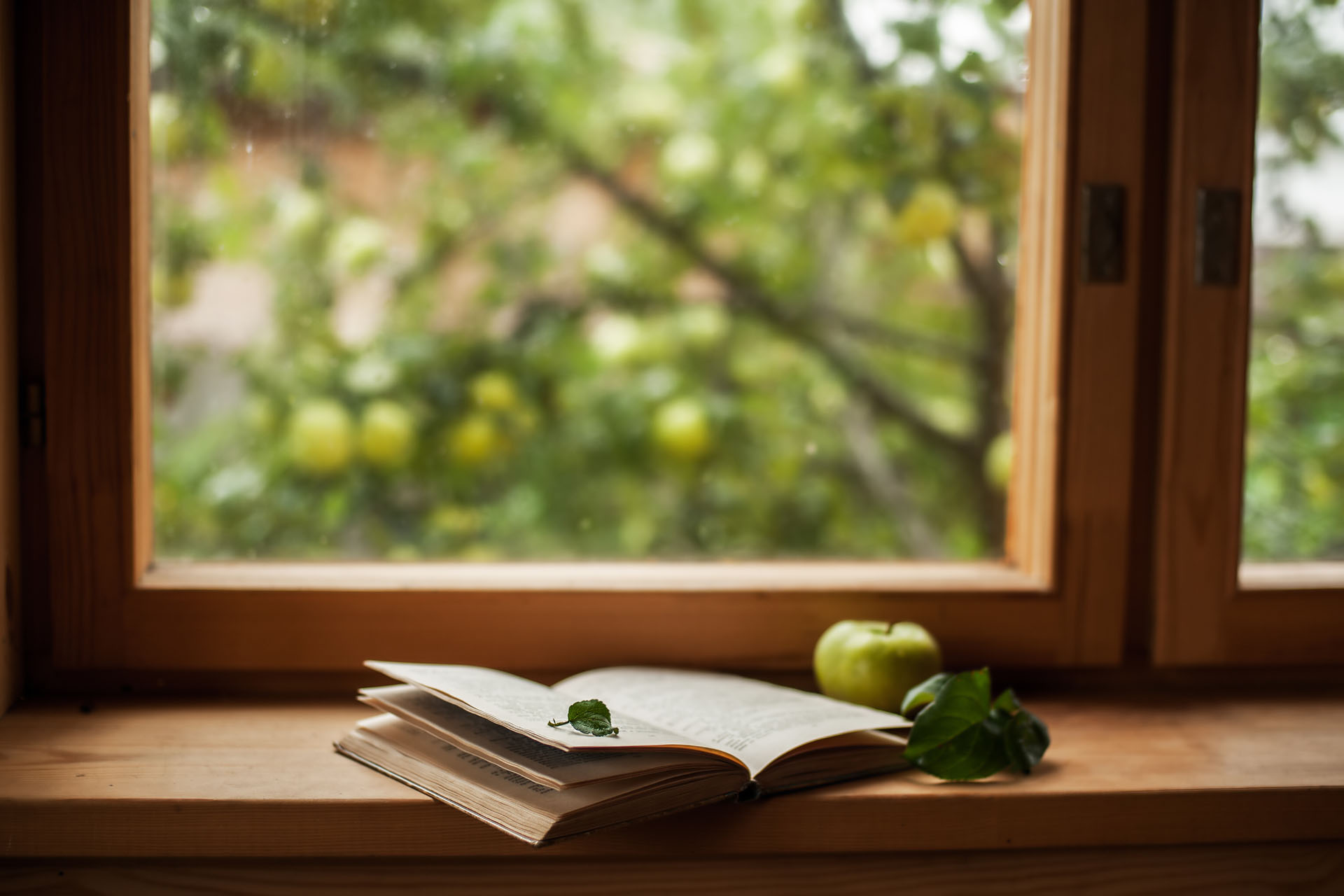 Red Grandis Timber
Consumers have plenty of options when it comes to choosing timber for their projects. With all of the other options, it can be overwhelming to choose the right one for your needs.
One option that you should consider is Red Grandis, which is easily one of the best timber options on the market today. This timber is one of the best hardwood options available today and offers unique advantages to the user, making it the easy choice that you can rely on to make your project last for years to come.
One of the first things to note about this incredible product is that it is ethically sourced timber. People these days are choosing environmentally friendly options that are found in abundance in order to be more eco-conscious. This timber is specifically sourced from FCS-Certified plantations, meeting the strict standards of this organization, and is guaranteed to be sustainable by the complete chain of custody.
This product is ideal for exterior use as this is a dense and durable timber that can last up to 50 years, as long as the care and maintenance instructions are followed correctly. Since this timber can be grown in 20 years, this is a green timber that will last you a long time and can be grown well before the products need to be replaced.
A major benefit of this timber is its hardness. The high level of hardness that this timber offers users makes it less likely to get damaged. The product only gets more durable when it goes through the painting process.
The density of this timber means that it takes its finishes incredibly well, achieving that perfect look for your project. Any painted products have a 10-year guarantee. This product goes through a factory-spray paint process with a 3-coat system, giving a polished and uniformed look to each item that is painted.
Where can you use this product? Red Grandis is ideal for exterior use so it's perfect for such uses as doors, windows, conservatories. It can work really well for any exterior projects where you want quality timber that you can count on. This timber particularly works well for larger projects like door frames, since it generally comes in longer, engineered lengths. This makes it less likely to warp and bend, reducing the need for overlapping and frames with finger joints.