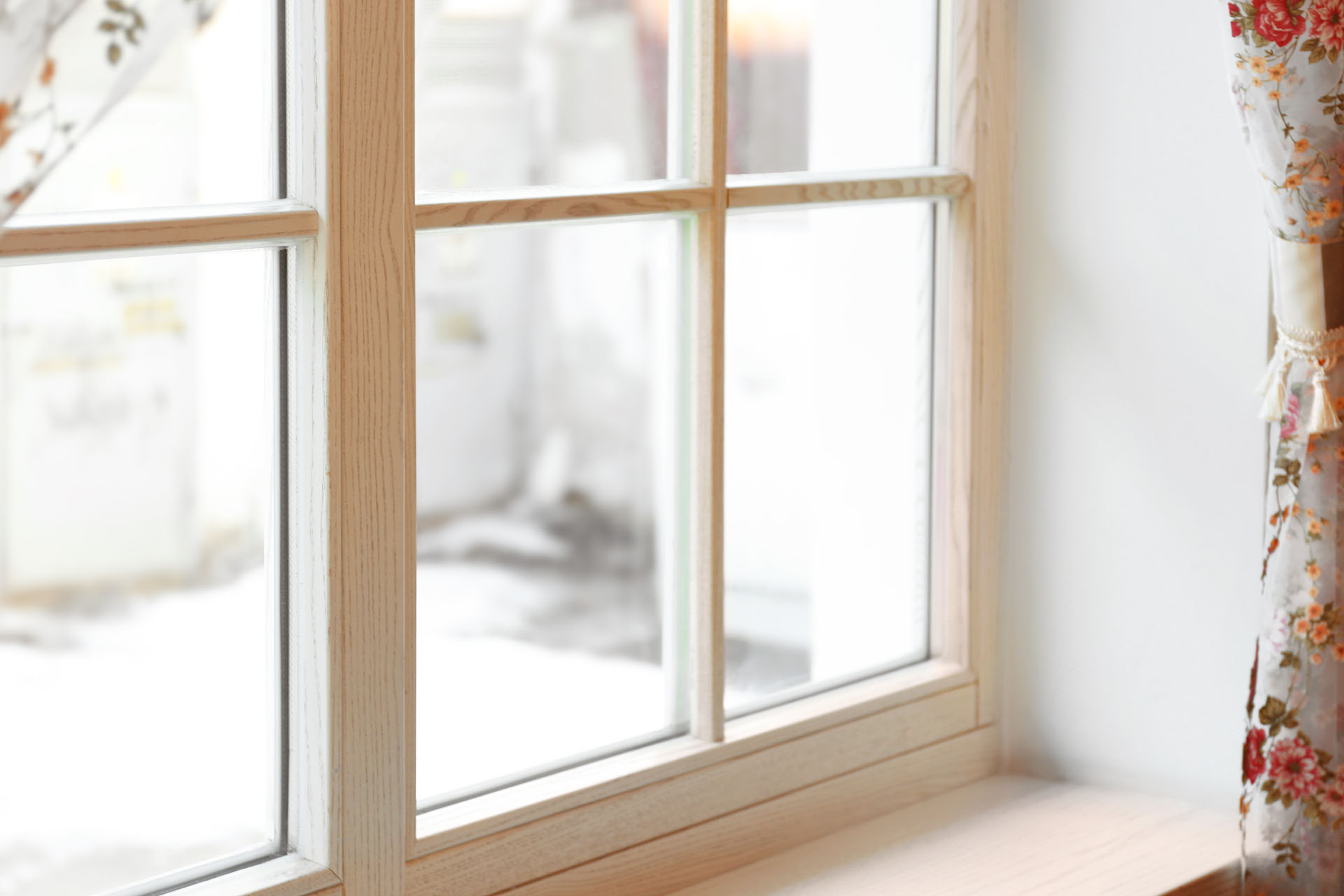 Types Of Sash Windows
Sash windows are a historic and beautiful part of architecture with a rich history, and today more variations of the sash window are available than ever before.
Today we're going to explore a few different types of sash windows so you can be informed about your choice of sash window.
The oldest known sash window dates back to the 17th century, in England. Traditional sliding sash windows are balanced in their frame and open by sliding them up or down, and can vary greatly in the number of panels of glass.
Traditionally made with smaller panes of glass held together. However with modern advancements traditional sliding sash window come in a huge variety of styles.
A boxed sash window is the name for a type of installation that is usually more stately-looking in nature and is designed for much-larger windows. They have a rich history and were especially popular in the country during the Victorian and Georgian periods – hence why many homes of that vintage still have them installed.
Their traditional style has never been out of fashion, even newly-built homes are taking advantage of the aesthetic benefits that sash windows provide.
Today, as window technology has improved, more modern materials, such as PVCu, can be used in sash window designs, alongside the more-traditional timber.
Blending the classic look with modern technology, makes these types of windows perfect for anyone who wishes to maintain the historic look of their home.
Double glazing is the practice of placing two panes of glass into window frames, which are designed to reduce noise and to insulate heat. Whilst some elements may infiltrate one pane of glass, the space in between will take care of them before they have an opportunity to get through the second pane – hence double glazing being much better insulators of heat and reducers of noise.
The combination of our usage of traditional methods of craftsmanship, together with the use of modern technology, allows us to build traditional double glazed sash windows and doors that will make your home more appealing and comfortable to live in.
Sash Windows for Listed Buildings
We at Kelly's Sash Windows are proud to say our work resides in listed buildings, as craftsmen and restorers of traditional sash windows we think the upkeep of traditional windows is an excellent decision, rather than replacing these traditional windows.
Original and well maintained windows, especially in Listed building can help maintain and improve the value of your property as around 20% of homebuyers say plastic or poorly done windows are a no-no when home hunting.
Today, sash windows are just as popular as ever, providing a simple, effective way to let in the breeze while maintaining safely and security. Contact us today for more details about sash windows.