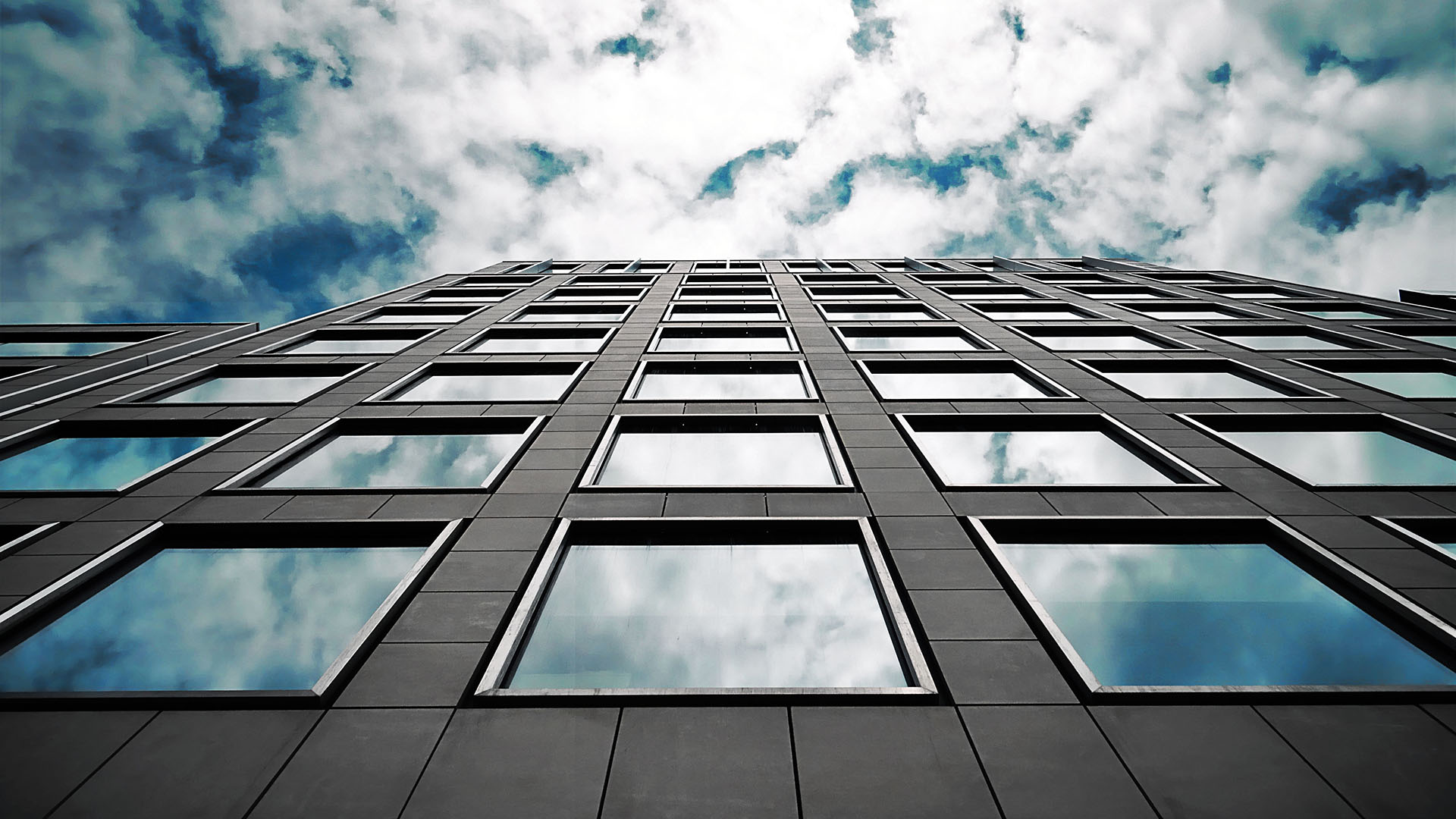 The importance of getting your windows repaired before winter
With the seasons changing and bringing colder weather, you may find yourself avoiding certain rooms and areas of your house that seem to be extra chilly because your draughty windows.
A draughty sash window makes your home feel very uninviting and it can make it difficult for you to control your energy bills during the winter. Rather than continuing to struggle to heat your home, repairing your sash windows is an excellent way to keep your energy bills low and help you enjoy a more consistent temperature within your home.
Here are some of the ways that your windows can let in drafts as well as some measures you can take to increase your insulation:
Crack, warping and gaps:
As sash windows continue to age there's a chance that the timber of the window box and frame will form cracks. Check between the box and the wall and if you're starting to notice the signs of damage or cracks, getting a professional in to fix and repair the window frame is very important to maintain the quality of you windows.
Reducing condensation and ice build-up:
Condensation and ice build up over your windows can occur if there is poorly done or old sealing as well as ongoing cracks and issues with the timbre. Rather than dealing with this ongoing repair of old windows that allows moisture or ice inside your home, it is much more cost effective to simply install newer sash windows that can prevent this issue over the entire winter season, and have better energy ratings.
New energy-efficient windows:
The installation of new energy-efficient windows can ensure that you enjoy more consistent temperatures inside your home as well as having a window frame that is safer and easier to use for everyone in your home.
Newer energy-efficient windows come with multiple layers of glazing and even though they do require some upfront cost, they can help you save on your heating bills over time which will lead to a permanent improvement on you homes energy rating as well as being more beneficial to the environment.
Use of textiles:
Textile use is also a great way to give your windows an extra bit of insulation, installing thick heavy curtains can help dramatically when you are suffering from drafts, helping you to better regulate the temperature inside your home and have an added layer of insulation after your window has been properly repaired.
The installation of proper sash windows over the course of the winter months can help you with better temperature regulation, as well as reduction in drafts and improving the appearance and value of your home. Making sure that you can install these systems before the winter months can help you cut down hugely on costs and make sure that you are ready to take on the full might of the winter as soon as the weather starts to turn.
Contact our staff today if you would like to install quality sash windows throughout your home before the winter months.