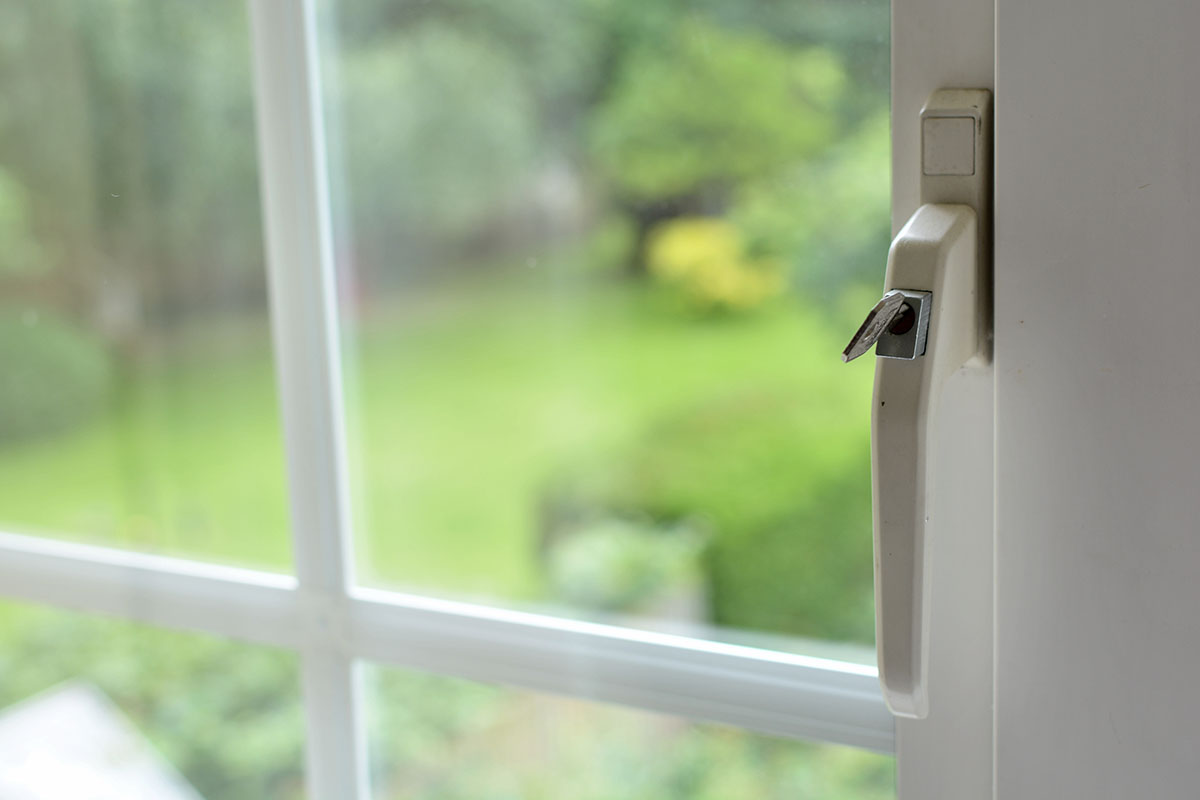 Posted on: May 7, 2019
uPVC Sash Window Refurbishments Reading
Our staff can provide Sash window refurbishments or double glazed sash window replacement for your home or business in the greater Reading area.
Sash windows in the form of double glazed sash windows offers some of the finest efficiency for your home. These are modern window installations that every home should have for comfort and livability. We offer bespoke designs made to suit your property in PVCu fittings.
Our staff have many years of experience fitting windows in almost any type of building, whether you are a business owner or a homeowner we can install sash window products with double glazing to improve your home.
Double glazing involves the process of two panes of glass in a window frame and this provides a number of advantages especially over older style windows which can be found in ageing properties across Reading.
The benefits of a double glazed sash window:
Improved energy efficiency: with two panes of double glazed glass you can enjoy reducing your energy bills especially with heating and cooling.
Improved protection from outdoor elements: double glazing can help with keeping more heat inside your property. It can also prevent the chance for major drafts and water leaks.
Reduction in condensation: older style single glazed windows often build up with condensation. This can occasionally lead to the growth of mould and other water damage inside your home. Installing a double glazed sash window can help to prevent the chances that mould could grow inside your home and that you can eliminate condensation on your window.
Greater noise reduction: Having access to a greater reduction in noise with the two panes of glass can help to eliminate some of the outdoor noise pollution.
Improved security: installing new double glazed sash windows can help to improve security throughout your property by giving you a stronger window that could be far more difficult to unlock or open.
With all of these benefits behind double glazed sash windows, it's no wonder that so many people are setting aside some of their older window installations and investing in this new element for their property. These are products that can give you a greater value over the long term. Whether you are planning on refurbishing your older Windows with a double glazed sash retrofit, or installing a brand-new double glazed sash window, our staff can make the process easy for you.
The sash windows we have in stock:
We have a wide range of products available in window refurbishment and for new installations. Our complete window overhaul will remove the window completely from the frame, we then route out the frame and ensure that we can install brand-new sash window installations with completely new hardware. You get access to a brand-new sash window in just the style you're looking for.
We carry a wide range of window styles and colours to make sure that our clients can get exactly what they need from matching their home or commercial property. With a wide range of finishes and custom solutions in refurbishing/ installation, our staff can make sure you finally get access to the windows that your property needs for a modern look.
Contact us today for more information on sash window refer or installations.