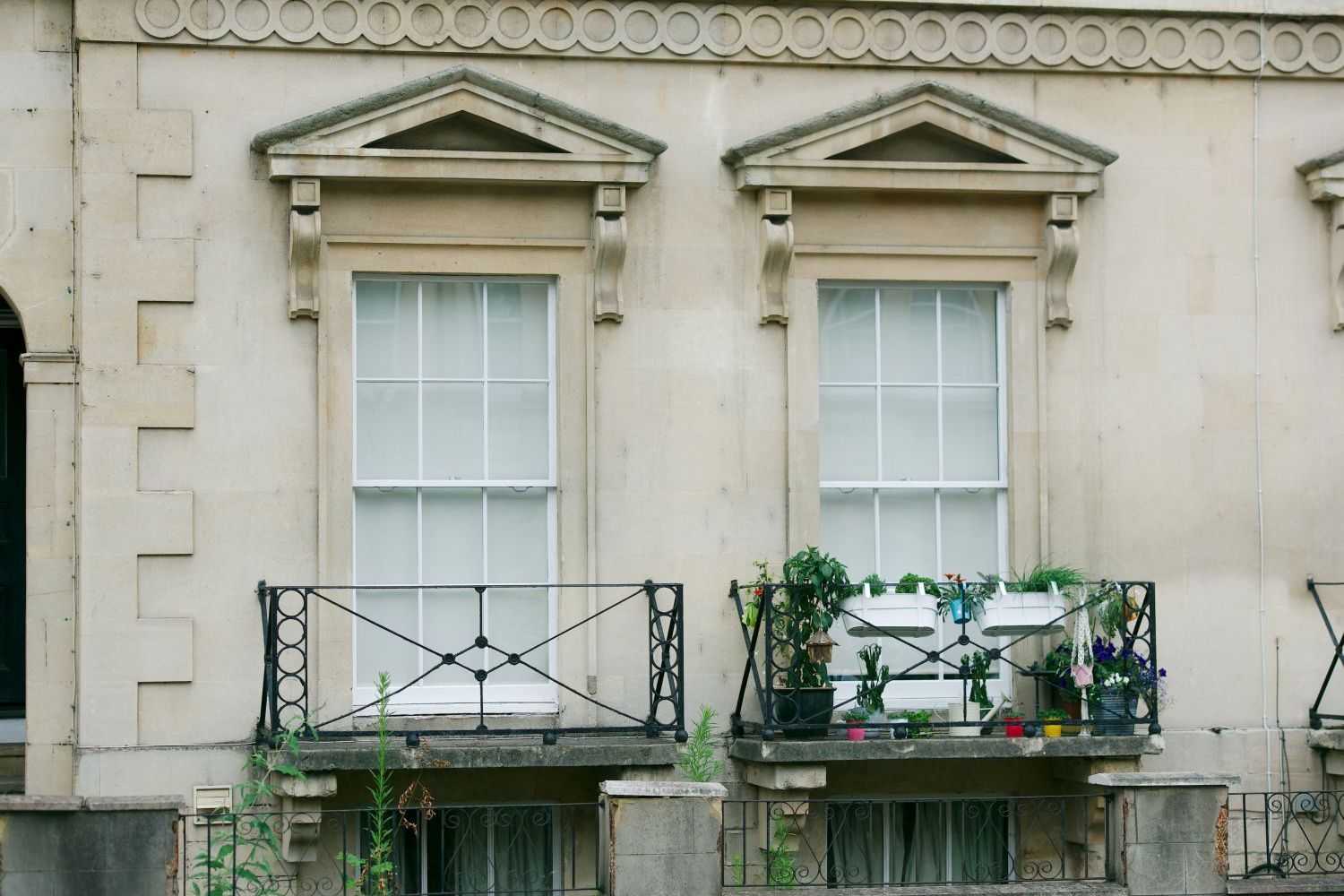 Posted on: August 18, 2016
6 Tips On How To Restore Your Sash Windows
Here at Kellys Sash Windows, we are a family-owned company that has been specialising in sash window restoration in London and the South East for well over 20 years. The combination of our usage of traditional methods of craftsmanship, together with the use of modern technology, allows us to build traditional windows and doors that will make your home more appealing and comfortable.
If you own a home that is installed with sash windows, then you know how beautiful they can look as the unique design allows the light to enter your home much differently than more modern-style windows. However, if a problem develops, then the repair may not be simple. Older windows too, may need restoring – which can be tricky to put right. Here we'll look at some tips for sash window restoration in London;
1. The paramount thing to do is to protect your flooring. Be sure to place a sheeting over the immediate area – be it cloth or plastic or even old newspapers. This will provide a barrier to catch old paint, dirt and debris that will be emanate from the walls and window frames
2. To make sure that old-style sash windows are restored properly – they must be completely dismantled. This can prove to be a difficult process to undertake for inexperienced window restorers, as with the dismantling process, you will need to disturb the walls around the windows and then redo them later.
3. You may also need to be able to cut out some of the wallboard in order to reach the sash assembly. You will need to be extremely careful and make clean cuts. If this isn't achieved, then you will have to redo the wallboards which aside from adding to the cost, will add extra time on to your job, as well as being a further complicated task to undertake.
4. You will need to remove as much paint as you can from the trim and facing. When removing the facing, be sure to take your time and use a sharp utility knife to cut through the old paint. You will then need to remove the facing – make sure it stays intact.
5. Whether the old sash cord is broken, or not, it doesn't really matter. It'll always be best to replace it now, so you won't have to disassemble the whole window unit again, at another time in the foreseeable future. Be sure to purchase new parts for the windows – as just cleaning old and tired parts won't be enough to stop the continuation of decay.
6. In most cases, you are able to restore a window without even removing it from the wall. However, if the window is in a poor condition, then you will still have to completely remove it. Be sure to undertake this job carefully, as you pull out the old trim (it's important to do this slowly, as not to crack or break the trim).
These tips will make sash window repair and restoration that little bit easier for you to undertake your work. However, the best way to restore your windows is always to contact window restoring professionals who are able to carry out all of the hard work, undertaking a quality job that will leave your windows looking stunning, saving you time and effort (and worry!) about the effectiveness of the task in hand. Normally, you will find that the cost of
hiring professionals will be less than if you undertake the job yourself – especially considering the many aspects of the job that could go wrong.
Choose Kellys Sash Windows for your sash window restoration in London!
At Kellys Sash Windows, we specialise in sash window restoration in London. Our professional services are able to restore or replace windows and doors in all styles of property, such as classic Victorian terraced houses, elegant town houses and many other fantastic historical buildings. Our quality service is unrivalled, so much so that we are known as 'the London sash window company' because of our quality work, service and unbeatable prices!
If you require more information on our window restoration services, please don't hesitate to contact us on 0118 926 1411 or e-mail us at enquiries@kellyssashwindows.co.uk