Made In Britain
Call us for FREE advice on 0800 634 8636 or email: enquiries@kellyssashwindows.co.uk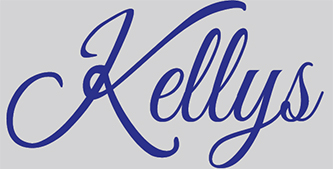 Page Not Found
It seems we can't find what you're looking for. Perhaps searching can help.
CONTACT US TODAY MORE INFORMATION ON SASH WINDOW REPAIR IN LONDON
If you would like further information on how we can help to repair, restore or fit any sash windows or doors, please do not hesitate to get in touch with us today. You can call our expert team on 0118 926 8276, or alternatively, you can send us an e-mail at enquiries@kellyssashwindows.co.uk.