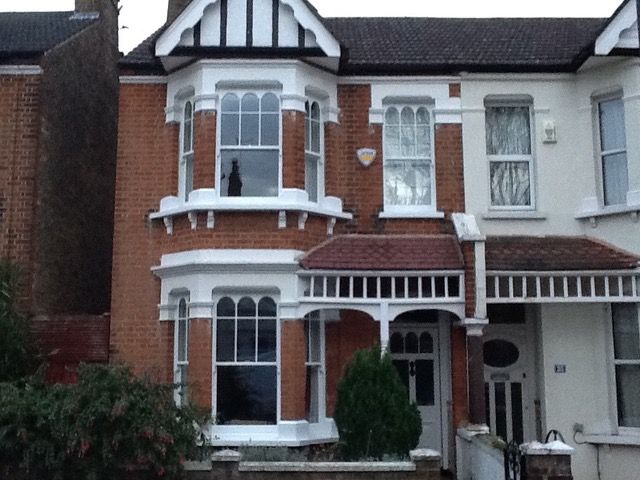 Posted on: August 11, 2016
3 Top Tips For Sash Window Summer Check-up In Mayfair
Summer is here and one thing that can always be guaranteed is the ever-changing British weather will be completely unpredictable. When the sun is out, we like nothing more than opening up our windows and letting in a nice cool breeze. Your windows may not have been opened, however, for some time which can cause problems. We have some top tips to share with you for a summer sash window check-up in Mayfair.
Wimbledon has been in full swing and the weather has been typically erratic with days of beautiful sunshine and days of torrential rain. The famous centre court may have a roof to help protect the players, crowd and grass but the rest of the courts require constant care to ensure they remain in perfect condition. The residents of Mayfair live just a few miles away in London and their sash windows receive the same changeable conditions throughout the year as the
Wimbledon fans do in the summer.
What problems can occur in sash windows?
We don't often have our windows open during the colder months of the year which can lead to a host of problems including damage and rot. Below are some ideas you can use to give your sash windows a check-up and help protect them:
1. The primary function of a window is to open so this should be your first check. It should be a smooth action that doesn't require much effort. You should check the hinges, weights, sash cords and handles to make sure they are working perfectly.
It's best to fix anything that isn't functioning the way it should as soon as possible before it deteriorates. This could lead to costly repairs or replacements otherwise.
2. The British weather is constantly changing and your windows need to withstand a great deal. Traditional wooden sash windows are susceptible to the elements which can lead to damage. When moisture is absorbed from the air, the wood can expand slightly making the sashes stick together and be hard to open. The continued expansion and contraction can cause the paint to crack which can let in water. Give the wood a really good check by prodding it with
your fingers to feel for any softness. This could be a sign of damp which needs to be taken care of as soon as possible.
3. Your windows are a common way of burglars gaining entry to your property. You want to ensure that your sash windows are safe and secure and your family is protected. It can be a useful task to go round each window and attempt to enter from the outside. Be careful not to go too far and damage the windows. A determined burglar will put more effort in to breaking in but this gives you an idea at least if extra protection is needed.
We believe protecting your sash windows is better than treating them.
Retaining the unique style and looks of your sash windows can be completed with a few simple annual checks. We at Kellys Sash Windows have the knowledge and expertise to provide a summer sash window check-up in Mayfair.
If you would like to speak to one of our team about protecting your sash windows, please call us today on 0800 634 8636. Otherwise, email us directly at enquiries@kellyssashwindows.co.uk for further information.