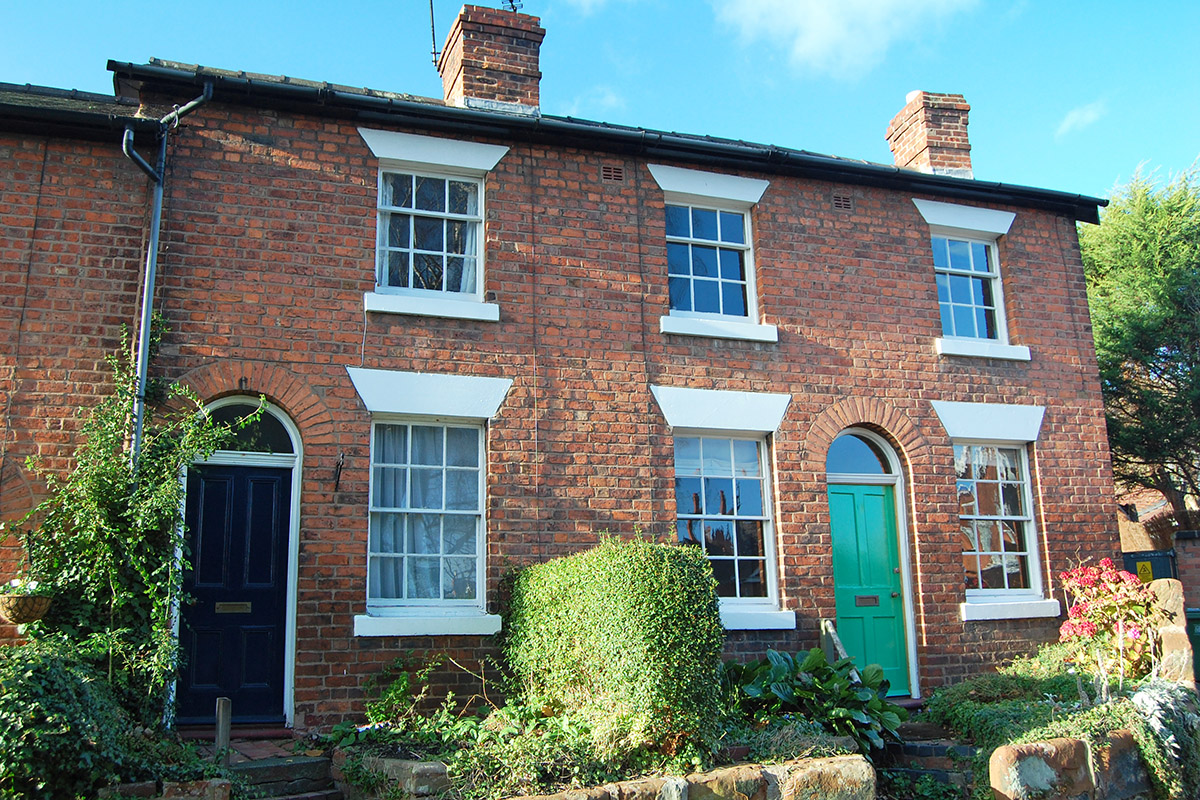 Posted on: October 31, 2018
Kelly's Sash Windows – Celebrating 25 Years of Excellence
This February, we here at Kelly's Sash Windows are celebrating our silver jubilee! We've been in business for 25 years, and we're ready to celebrate.
After 25 years of providing excellent customer service, and making sure every sash window is installed or prepared perfectly, we want to make sure that you, our customers, know that you can celebrate with us too.
In order to share this celebration with you we have an amazing upcoming promotion: From the 1st of November to the end of February you get a £25.00 M&S gift voucher with every order over £1,000.
Why work with us?
Our customer feedback speaks to our professionalism and customer satisfaction. With a 9.12 out of 10 rating on HomePro, you can rest assured that all our work is punctual and above average. With over 175 reviews, you can trust that we have the experience necessary to make your home improvements.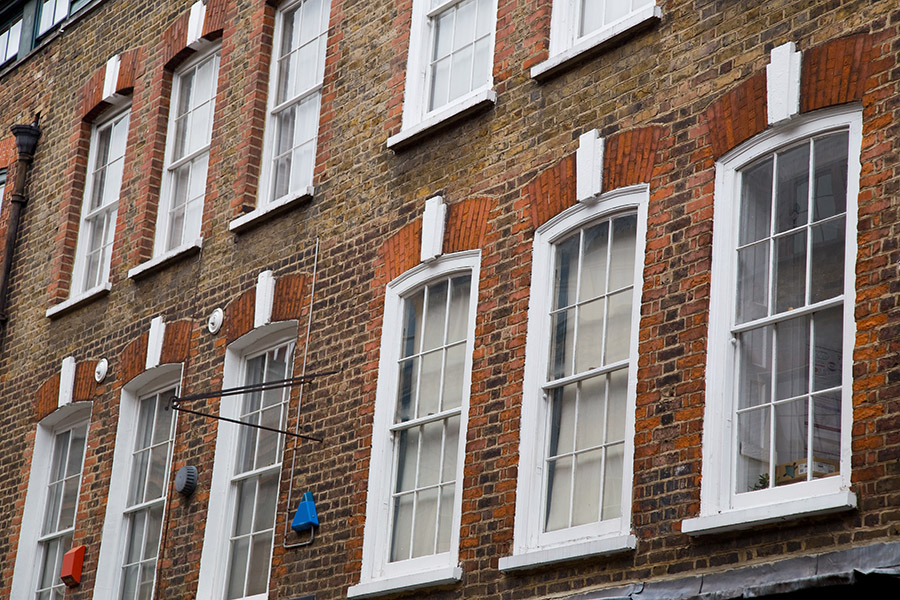 Sash Window Installation
We can install new windows, replace old ones, or even repair windows that you need to be fixed. We install front and back French doors, for security, style, or both. With a diverse range of wood and styles available, this promotion is something you can't afford to pass up. Upgrade your home and secure your peace of mind while saving a bit of money. We here at Kelly's Sash Windows can't wait to show you what we can do.
Here at Kelly's we offer many kinds of windows. These designs can be installed in a wide variety of properties. As an industry leader of sash window installation, repair, and restoration, we can improve the quality of your home.
Double glazed sash windows were created to reduce noise and insulate heat in your home. These windows are energy efficient and lower the costs of your heating bills. The double pane will protect your home from the outside elements. This includes protecting them from condensation, which gathers inside of single pane windows and causes mould. These are just some of the many benefits you can experience by upgrading to double glazed windows.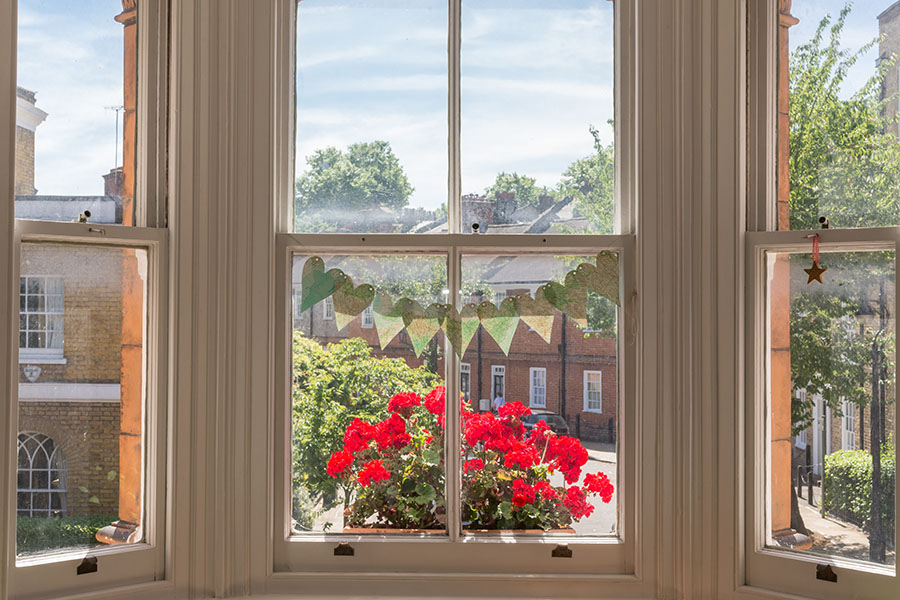 Sash Window Repairs & Restoration
Trying to figure out what you need us for when you already have sash windows? Do not fret, we also specialise in repairs. With our twenty-five years of experience, we know exactly what your windows need.
As homes and their fixtures age, they weaken. By no fault of your own, weather or time can corrode or damage your windows. We'll come in and fix them or replace them. If you find your heating bills skyrocketing, don't look too far for the problem. It could be something as simple as an ageing window. If you find your window's suffering from withering or deterioration, call us in to help.
Frame deterioration can cause cosmetic issues that damage the value of your property. Whether you're looking to sell or just ensure the long-term livability of your home, don't let window maintenance go undone. Take advantage of our promotion and let us help you!