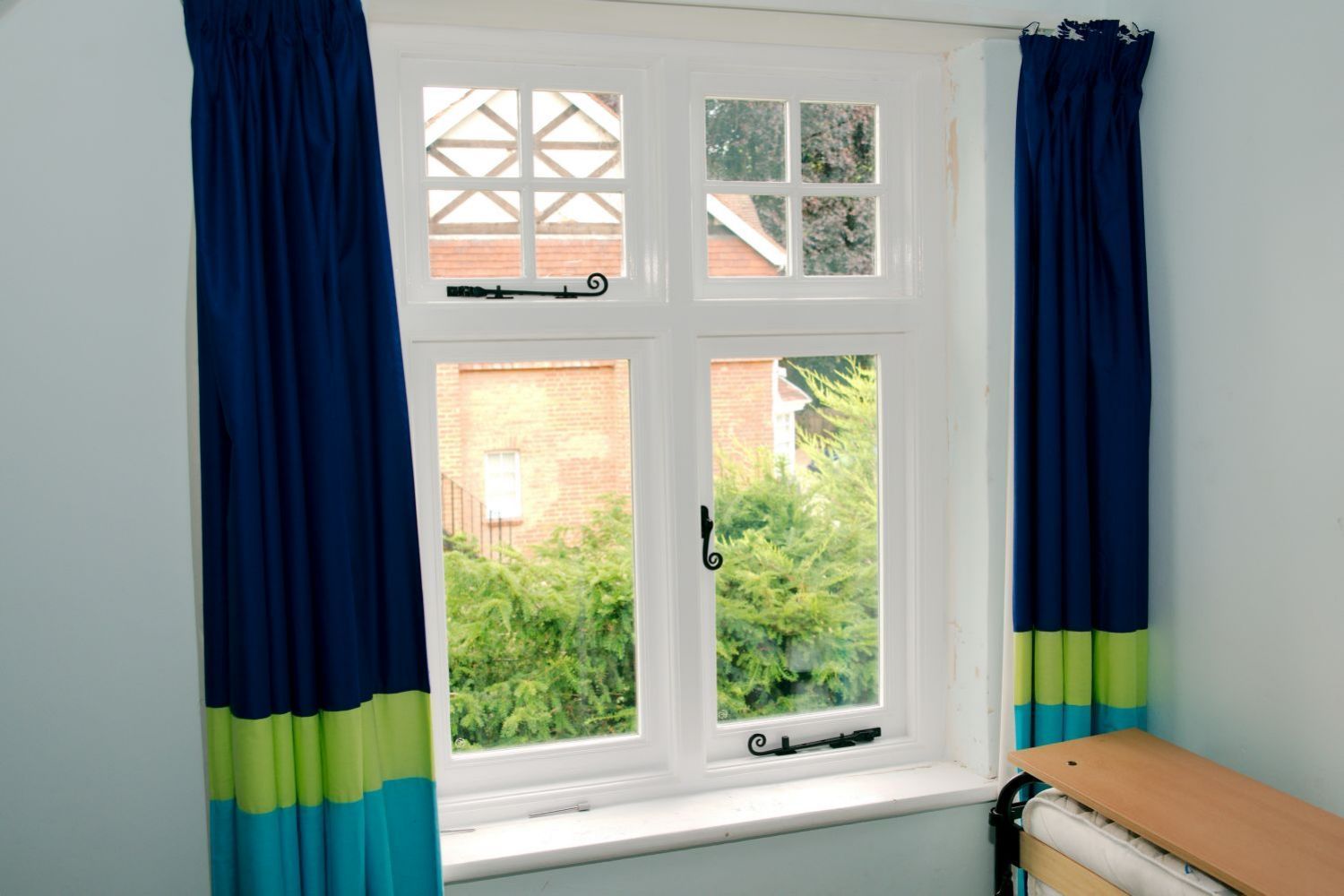 Posted on: August 10, 2016
Making Your Sash Windows Child Friendly In Richmond
Sash windows have been around for hundreds of years going back to the Victorian times. Health and safety has come a long way since then with people being far more concerned with day to day events that might cause injury. This is particularly important to parents as they try and guide their children into adulthood. Sash window child protection in Richmond is also a high priority for us at Kellys Sash Windows.
Falls account for 44% of accidents in children with an average of 10 children dying each year from falling out of windows.*
How can I make my sash windows more child friendly?
Children grow quickly and enjoy exploring their environment which can be extremely dangerous. It's crucial to ensure your home and your sash windows are not an accident waiting to happen.
Older, wooden sash windows traditionally didn't have locks making them very easy to open. Making your sash windows child-proof is not complicated and can be achieved by using a few different methods:
Restrictors are bolts that attach to the side of the upper part of the window which is at a height that makes it difficult for young children to reach. A gap of 10 centimeters is generally considered the safest distance to prevent a child falling through a window. The restrictors stop the window from being opened any more than this.
Locking the windows is the surest method to preventing them being accidentally opened. Make sure the keys are also kept out of reach but close enough that the window can be opened quickly in an emergency.
A window wedge is exactly what it sounds like and will prevent the window from being opened.
A charley bar is similar to a boom gate and is attached to the bottom and top sash. It can be unlocked which allows the window to be fully opened or 

locked to stop the sashes being moved.

A window guard is a set of bars that are small enough to stop any child getting through. They are attached to the inside of the window and can be 

unlocked and removed to gain complete access.

Children love climbing so it's important to move any furniture away from windows to make them less accessible. Lighter objects can also be stacked to help form a ladder.
Ensuring your sash windows are safe is our priority.
Keeping your children secure when at home is something that every parent should be concerned about. We at Kelly's Sash Windows are experts in this field and can provide advice and solutions to protecting your sash windows in Richmond.
If you would like to speak to one of our team about the safety of your sash windows, please call us today on 0800 634 8636. Alternatively, you can email us directly at enquiries@kellyssashwindows.co.uk if you would like any further information.
* Accidents to Children. www.rospa.com/home-safety/advice/child-safety/accidents-to-children/#falls. Web. 4th July 2016.