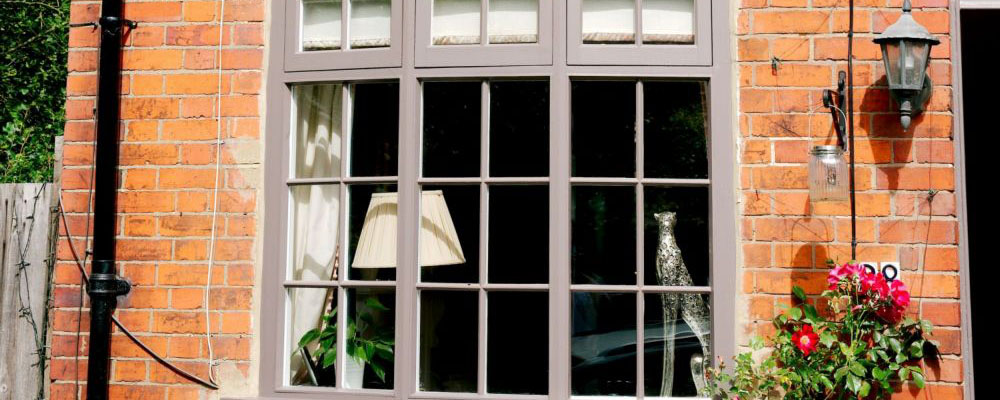 Posted on: August 12, 2016
Protecting Your Sash Windows In Henley-On-Thames
Protecting your home from intruders has always been a vital concern for homeowners. The windows are one of the most vulnerable areas of a property but there are simple steps you can take to maximise your security. Sash window protection in Henley-On-Thames is something that we at Kellys Sash Windows can help with.
How can I make my sash windows more secure?
There were 31,741 burglaries recorded in England and Wales in May 2016. This type of crime has seen a general decline whilst others such as terrorism and cyber crime are soaring. Between June 2015 and May 2016, burglary accounted for the joint third highest crime type in Henley.* There are enough difficulties in life to worry about without the safety of your sash windows being a concern.
There are two main ways someone might try to penetrate your home through the sash windows. The first is by sliding a knife in between the two sashes and knocking the catch out of position. The second method involves using a crowbar as a lever to raise the lower sash. This is particularly a problem for windows that have had too much paint applied to them and don't close properly.
There are three key areas where the protection of your windows can be improved:
Safety glass is glass that has been toughened or tempered making it much harder to break. This kind of glass can be laminated or have wire meshes incorporated into it. Glass that is difficult to break will provide a perfect deterrent to any burglar.
Being able to lock your sash windows is not only vital for your protection but also necessary for insurers. The best style of lock is a sash stop which 

is fitted to the top sash and restricts the amount that the window can be opened. They can also be used for ventilation without having to open the window 

fully. Dual screws provide an alternative solution that requires drilling two holes into the top of the bottom sash and the bottom of the top sash. This prevents the sashes from being opened unless the screws are removed from the inside using a key.
A lot of burglaries are not planned and are committed on the spur of the moment. Modern homes often contain a host of electrical equipment like TVs and game consoles that usually can be seen through the windows. Obscuring the contents of your home versus letting in natural light and being able to see outside is a fine balance. The trend for net curtains has diminished in recent years, however, a great alternative is installing blinds or maybe growing higher hedges to help with privacy.
Protecting your home from burglary doesn't need to be a worry.
Kelly's Sash Windows take protection of our customer's homes very seriously. We can breakdown the different options available to you and advise on what's the best choice for your sash windows.
If you would like to speak to one of our team about protecting your sash windows in Henley-On-Thames, please contact us on 0800 634 8636 today. You can also email us directly at enquiries@kellyssashwindows.co.uk if you have any further questions.
* www.ukcrimestats.com. May 2016. Web. 4th July 2016.