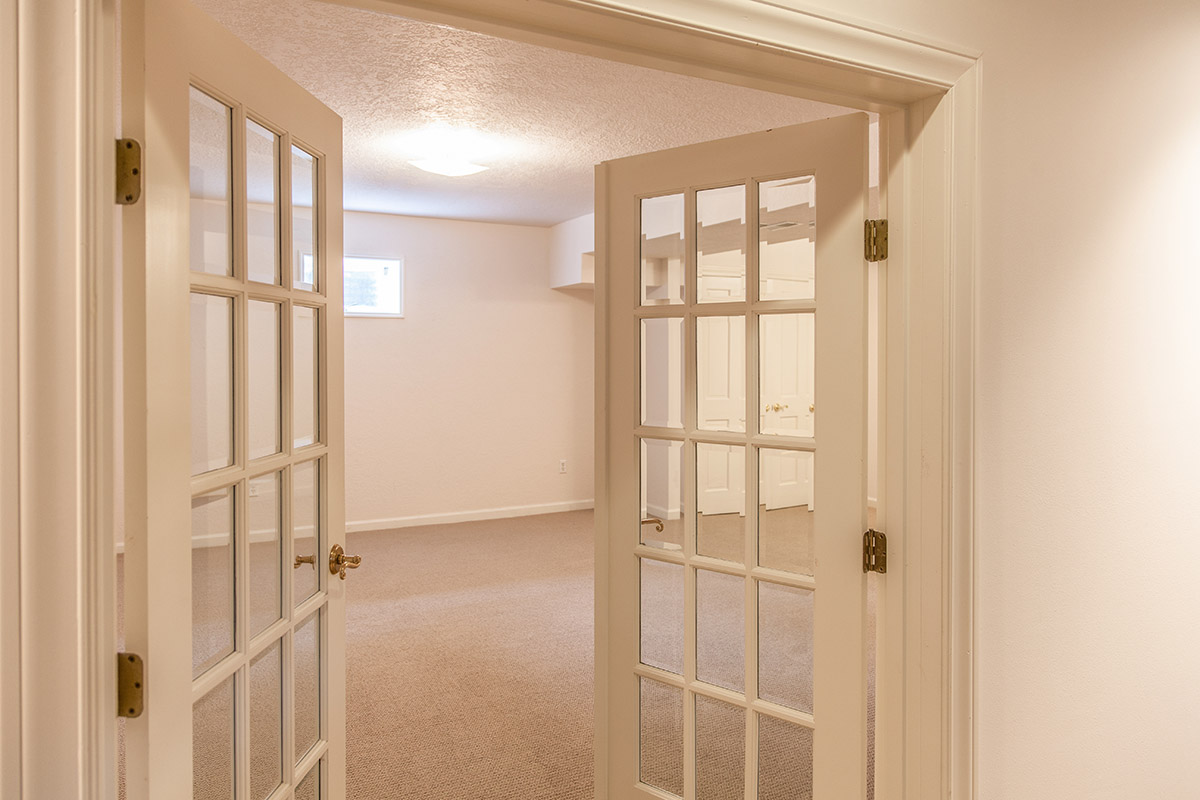 Posted on: April 9, 2019
The Appeal of French Doors
French doors have been a very popular style of door for many homes and they can truly add value and luxury to almost any property.
This style of door dates back to the 16th and 17th century during the war between France and Italy. Renaissance art works were often required to go into many luxury homes and as a result, French doors were often installed to make the process of moving much easier. Large glass panes that extended into each room improved the flow of the home for entertaining and also made the process of rearranging artwork a breeze.
Many modern homes come with French doors today for the purpose of entertaining and improving flow throughout the property. French doors are perfect for improving the size of the space by offering more light and a greater sense of open concept. This style of door has become very much in demand for people purchasing their homes as well as for individuals that are completing renovations. The appeal of French doors is certainly not going away.
The materials that make up French doors today are very different from the original solid wood that made up French doors in the 16th and 17th century. Some antique homes do have some of these solid wood door is still available today. A more popular choice for insulation as well as for reducing cost is PVC or aluminium. These style of doors can be completed at almost any format and resemble the look of the original and historical French doors. The insulation can help to cut down on noise and the finishing can be customised to the needs of any homeowner.
French doors can be roughed in and installed throughout almost any home. If you are interested in getting access to French doors for your space, contacting a professional contractor for a quote can be the first step.
Getting the style of French doors doesn't have to be expensive with your property. The doors that we can install our bespoke creations and design to suit the needs of your property. Each of the doors that we have in stock is made to order by our team of craftsmen. The individual designs that we create are agreed on through the manufacturing process and we can deliver them at unbeatable prices.
If you have always wanted French doors throughout your property and you would like a quote for French door manufacturing and installation, contact us today.