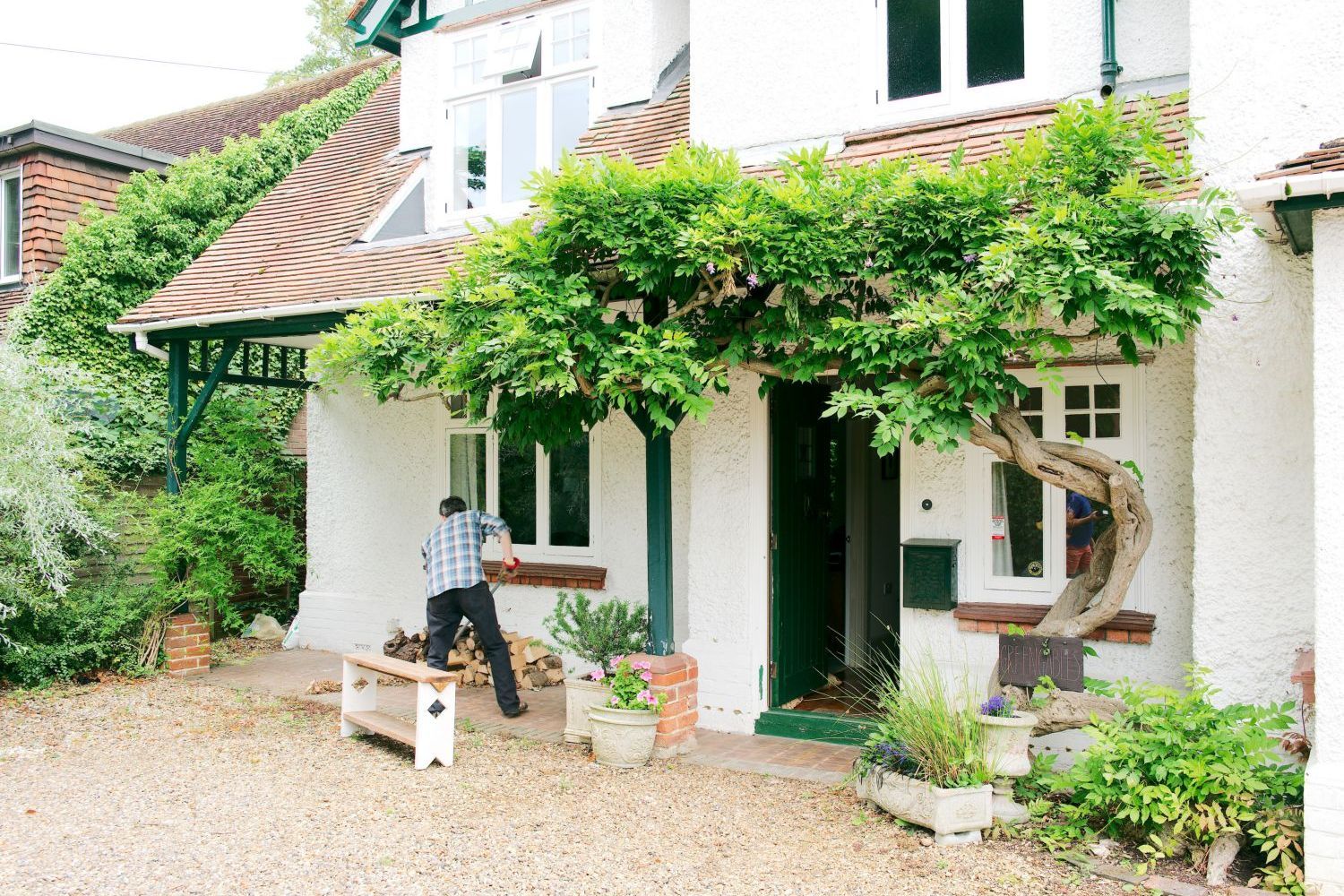 Posted on: August 15, 2018
The Beauty of Boxed Sash Windows
When we hear about the concept of modern home efficiency, one of the first things that are mind may turn to likely will not be the idea of sash windows.
Older style sash windows have been in place in century homes over hundreds of years. These types of Windows can often require ongoing maintenance but they can last for an extended period of time. Many original sash windows in homes are still available today and in perfect working order.
Sash windows today are installed quite differently in many types of homes and using modern materials that can improve energy efficiency. Complete boxed sash windows can often provide solutions to modern problems and produce a classic look throughout homes.
By working with a company that has experience with sash windows, you can work at renovating with ease. PVCu windows and doors have been produced her years of experience and the packages that are available today can constantly mesh with many styles of property. When you have a Victorian home or an elegant town home, there are many styles of sash windows that can be suited perfectly to this window style.
A boxed sash window has a very unique look for a larger window and this is partially why so many vintage homes often have them installed. Large windows can often compromise home efficiency but with the newest timber designs and modern glass technology it's possible to retain the look of a historic home without compromising energy efficiency.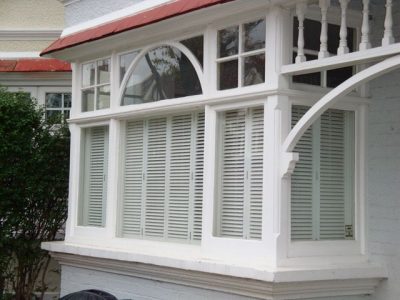 Modern home efficiency is also improved with the help of PVCu which is plastic technology used in sash window designs. This type of design can be used to create a look for your window that is of a classic variety but with using more modern technology. These are the types of Windows that would be perfect for maintaining energy efficiency while reducing maintenance and retaining the look of a home.
Replacement sash windows often require the removal of existing Windows from a premises. The newest form of technology in complete boxed sash windows removes the entire frame from the wall and leads to even greater improvements with efficiency. The problem with simply replacing the windows in older style homes is that the older fittings do not fit more modern components. A mismatch between the Windows in the boxes will not have the same degree of energy efficiency. A complete replacement sash inbox will often lead to an improved look and a maximised energy efficiency for any modern home.
Boxed sash windows are often an excellent choice because they can be easily opened, they can offer environmental improvements, they can offer noise pollution improvements, improved safety, reduction in condensation and a stronger and better replacement for any type of sash window.
If you are interested in improving modern home efficiency with the latest in sash window making techniques, we can make sure that sash windows can be installed easily!