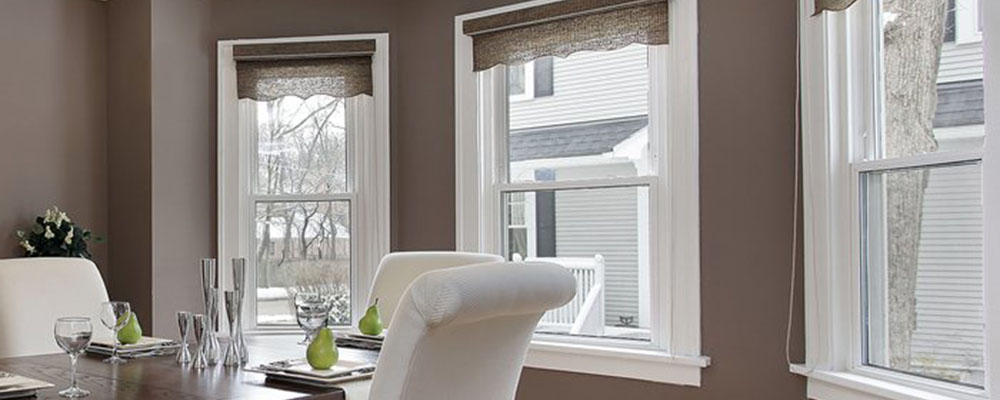 Posted on: December 4, 2015
The Different Types Of Sash Windows
To the inexperienced eye, most sash windows will look very similar. However, every sash window is unique and can be categorised by the era which its design came from. It is a common mistake to believe that sash windows have remained essentially the same over the years.
Like all architectural and design features, of course, it has evolved over time as preferences and the available technology has changed. Even today, sash windows in Reading are constantly requiring modernising, particularly as a result of double-glazing and energy-efficient glass and design tricks.
What Are The Different Types Of Sash Windows?
The Georgian Period
The oldest surviving casement windows in the UK were installed in the 1670s – for example, Ham House, south of Richmond in London. However, sash windows were hugely popular in the reign of King George I, starting in 1720 and lasting until 1840.
It was during this period that sash windows became popular amongst the majority of the population, and they spread all across the country thanks to their intelligent design and the aesthetic advantages that they offered.
During this time, the single-hung sash window was the most obvious choice as it was simple and easy to install; making it cheaper. However, by the start of the 1840s, many of these had been replaced with double-hung alternatives, which allowed both parts of the window to move. One feature which did remain was the classic six-pane sash window configuration that is still widely in use today.
The Victorian Era
The Victorians are still famous today for their love of innovation and the development of technology that occurred during this period of time. The invention of plate glass allowed windows to be made of much larger panes, which then resulted in further experimentation with window designs. During this period, four-pane and single-pane windows became much more common.
The Edwardian Period
Following the end of the Victorian era, sash windows developed into primarily single-pane designs in the lower sash, with the aim of letting more light in. One of the major reasons for this may have been the rise of building regulations, and the need for traditional windows to compete with the newly-fashionable bay window designs.
The Modern Era
Today, it is completely possible to repair or replace sash windows in Reading, no matter what era they come from. As if that wasn't enough, they can also be hugely improved upon with double-glazing and other design choices to drastically improve their efficiency.
Sash Windows In Reading
All across the UK, sash windows are extremely popular, and there is no reason why homeowners need to choose between energy efficient models and beautiful designs to really give their home some additional character.
Today, you are just as likely to find double-sash designs as single-sashes, and larger panels are just as popular as six-panelled models. The evolution of sash windows over the years has left a wide variety of options available, and modern homeowners and builders aren't hesitant to make the most of them all!
For more information on sash windows in Reading, please don't hesitate to get in touch with Kellys Sash Windows today on 0800 634 8636, or email any questions you might have to enquiries@kellyssashwindows.co.uk.