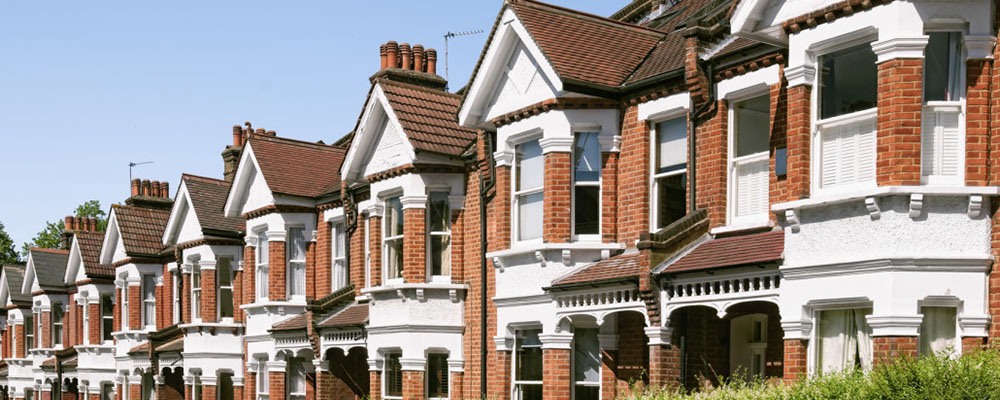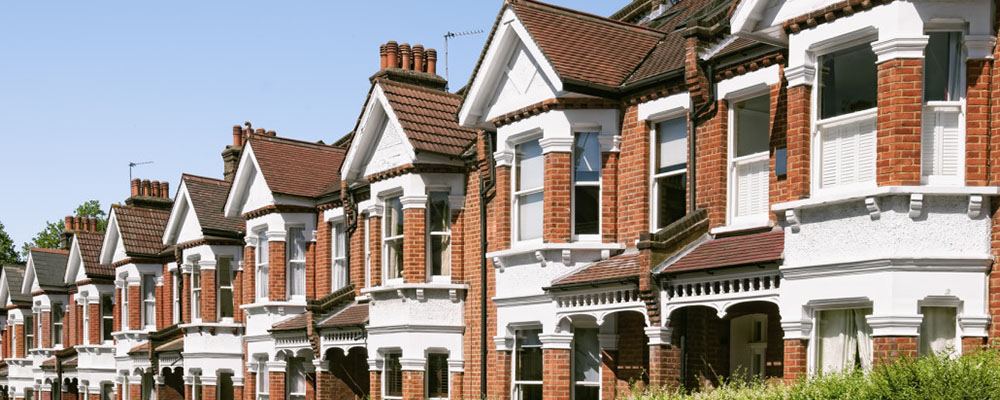 Posted on: July 10, 2018
The History of Sash Windows in England
Sash window designs are still one of the most popular types of modern windows that are created today.
Even though many of the materials have changed in window design, some of the original sash windows in England date all the way back to the 1670s.
Many of these original sash window designs are still operational with a few minor updates and maintenance. This design is extremely long-lasting as well as extremely efficient for any property. Here is a little more about this design and why it has been used over hundreds of years now:
The 17th century was the main time that the sash window rose to prominence throughout the UK and England. Many of the sash windows that you find around the world were actually imported first into colonized countries from the United Kingdom. There are excellent examples of several hundred-year-old Sash Windows in India, America and the Caribbean.
Sash windows have found their way into a number of very famous buildings as well such as the Hampton Court, Kensington Palace and more. Soon after the Windows became more famous around the world and started to get imported across the world from the UK, they would become a new standard for window design worldwide.
After the great fire of London in a series of building regulations were put into place throughout the 1700s. The overall goal was to prevent the chance of fire spreading to a number of other buildings across the UK.
As developing regions continued across the UK these building regulations moved with them and in the early 1800s a series of distinctive designs would emerge as the standard for larger buildings. Regency or late Victorian style windows often had a multi-pane design and components that included glazing bars with a cylinder plate glass eventually in 1834.
The single pane Victorian London sash windows would be one of the last great revolutions in the sash window industry until we got to modern sash windows. These were the types of windows often installed from the 1900s and beyond. The Georgian layout would be used in the top sash with the Victorian single pane glass on the bottom for easy opening.
With modern glass technology double glazed sash windows with internal weights and pulleys are now the standard for most of the industry. Using modern building materials and recycled products is also making these products more efficient to produce than ever before.