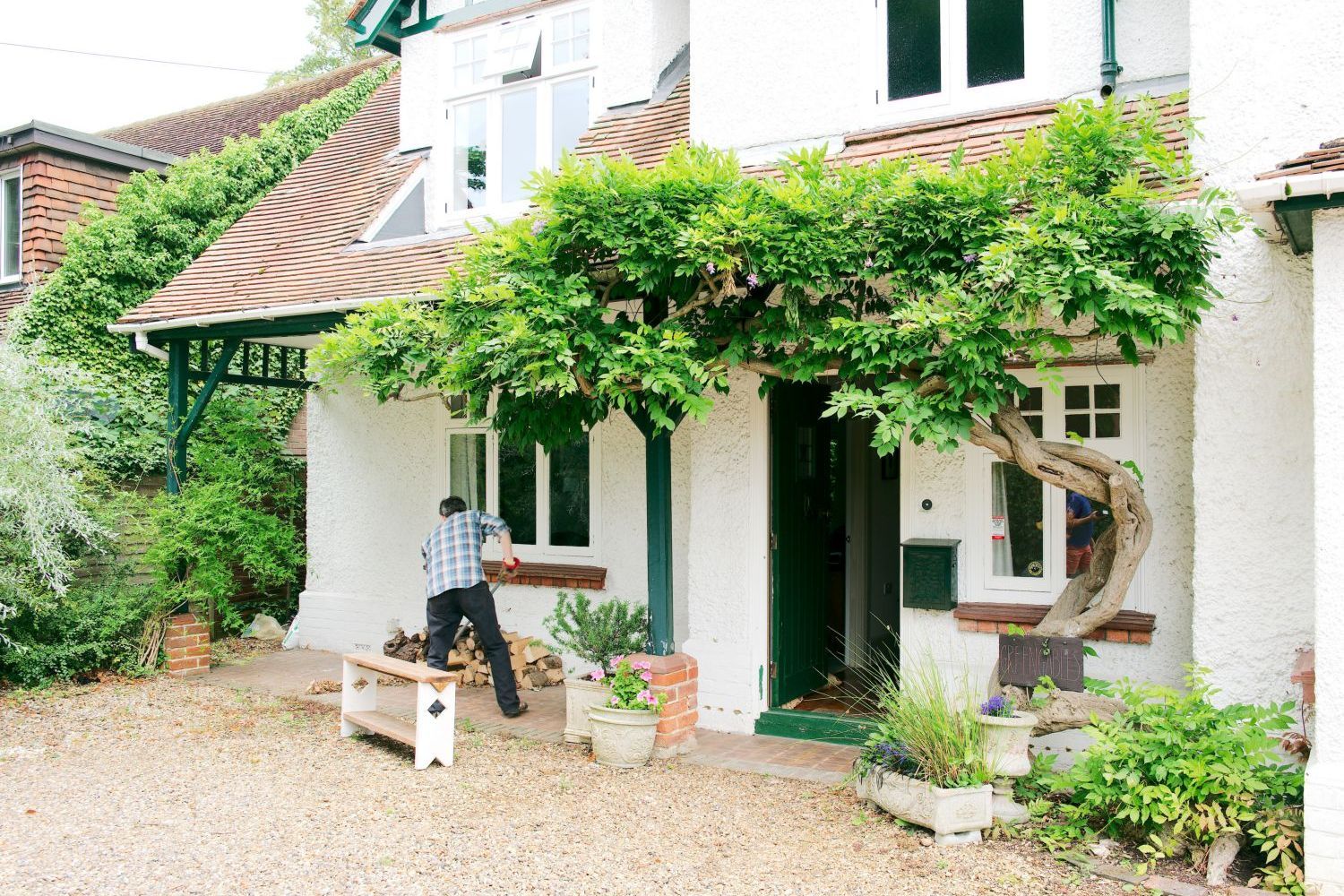 Posted on: August 15, 2016
Top Tips For Looking After Your Sash Windows!
We know that sash window restoration can be seen as costly and time consuming. A far better solution is to stop the problem before it becomes necessary to call in the experts. We are here to provide some tips to ensure that your sash windows never lose their shine.
A number of problems can occur with this type of window from sticking, joints and putty failing, rot, rattling and draughts. Below are a few ideas on how to prevent or solve them.
Our top tips for looking after your sash windows!
Day to day usage
1) Don't use excessive force to open or close your windows. If there is difficulty with either then it's best to investigate what the cause is to allow you to fix the issue appropriately.
2) Ensure the window is fully closed before trying to lock or latch it.
3) Prevent children from playing with the windows, stabiliser arms, blinds or cords.
4) Make sure to use even pressure when opening or closing the window.
Rot is one of the biggest causes of problems in all types of wooden windows. When water is absorbed into the timber, the wood fibres will expand and soften. This creates a perfect place for mould to grow which will cause rot. There are several simple steps you can take to prevent or treat rotten wood:
1) The easiest way is to coat all the exposed wood with a protective paint that will stop water from getting into the wood. A latex paint is preferable as it will expand and contract with the weather conditions to prevent cracking.
2) Ensure your windows are exposed to the minimal amount of water. This includes your roof and gutters not draining water directly onto your windows, there are no leaks that can cause a build-up of moisture and applying caulk around your windows.
3) Each year, use your fingers to check for rot by gently pressing on the surfaces. If an area feels soft or starts to crumble then it has probably started to rot.
4) If you find any rotten wood then you can repair this yourself in a few steps. Use a chisel to remove any damaged wood then fill the gaps with an epoxy filler. After sanding and drying, the area is ready to paint.
Cleaning
1) Keeping the tracks that the window slides on free from debris will allow for a smooth, easy movement. Clean the window track using a silicon-based lubricant, as it will not attract dirt or dust.
2) Regularly wash the glass with a good glass cleaner and make sure not to leave any stains or marks on them. Cleaning a window in direct sunlight will almost certainly leave streaks.
3) Avoid using harsh cleaners or solvents as this can damage the painted surfaces. Hot, soapy water and a sponge are better to use.
4) It's important to keep the sliding components in good working condition. Use a silicone-based spray or beeswax polish to keep them lubricated.
Maintenance
1) During the winter months, the wood in your windows can absorb some of the extra moisture in the air and swell slightly. This can make it particularly difficult to open them. You can help prevent this by ensuring any cracked or flaking paintwork is replaced. The paint thickness should also be taken into account as, if it's too thick, this can also cause the wood to stick.
2) Coating the wood with an enamel paint can prevent the window from sticking.
3) Broken or worn out cords can prevent the windows from being opened properly. These should be replaced every few years.
4) Due to constantly opening and closing a sash window, the draft-proofing seals can become loose or fall off. These should be changed as soon as possible to maintain an airtight seal.
When it's time for restoration, call the experts.
We know that, even with the best intentions, homeowners can sometimes let their sash window maintenance slip. If the worst has happened and your windows have already succumbed to some ailment, restoring them is the next step. Sash window restoration is what we at Kellys Sash Windows excel at.
For more information, you can contact our team on 0800 634 8636 or you can email us directly at enquiries@kellyssashwindows.co.uk.