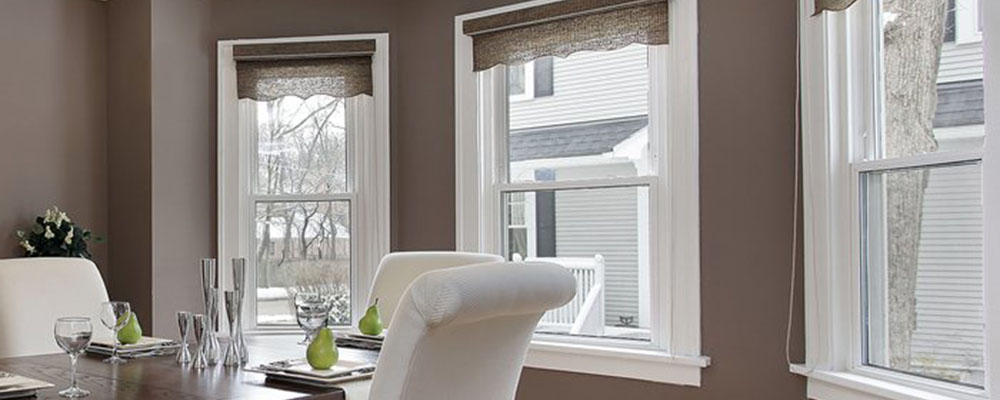 Posted on: December 22, 2015
uPVC Sash Windows For Homes In London
Originally designed to replace light and heavy-weight wooden models, uPVC sash windows in London offer a range of advantages which make them stand apart from their more traditional alternatives. uPVC designs offer a range of benefits, whilst simultaneously offering the same great appearance as wooden designs.
If you look at any Victorian or Edwardian building you'll probably see original, or replaced, timber sash windows, but for several years now uPVC options have been available which has allowed many modern buildings to take advantage of their aesthetic benefits without having to compromise in terms of practicality.
What Are The Benefits Of uPVC Sash Windows For Properties In London?
Ideal In A Period Property – If you are one of the many people who believe that modern windows would compromise the aesthetic honesty of your period property, then you need to think again! As sash windows are made from moveable panels, they mimic the traditional appearance of historical windows. They're designed, in fact, to fit in with traditional and classical properties perfectly.

This doesn't mean that they are unsuitable in modern properties, however; sash portals can make a suitable design choice with their clean lines and stylish elegance.

Extremely Energy Efficient! – The simple fact that they are energy efficient is a real benefit to the uPVC sash windows over their traditional alternatives. If you choose a double-glazed option, then you can also ensure that your property has improved heat retention and reduced external audio pollution. This is extremely effective when it comes to keeping energy bills down, which is great news for both your bank account and the environment in general.
Great Climate Control – Sash windows allow excellent climate control, particularly in the summer months when it can be difficult o make the most of the breeze with many window designs. As they can be opened from both the top and the bottom, sash windows allow hot air to escape through the upper section, whilst simultaneously allowing cool air in through the lower opening.
Easy To Open! – Many older sash windows are extremely difficult to open, either due to warping of the wood, old age or even just poor design. However, modern sash windows are all smooth and easy to open and close. Many actually feature a counterbalance system, to ensure that their operating efficiency is maintained for as long as possible.
Choose Professional, Modern Sash Windows In London, Direct From The Sash Window Experts!
Here at Kellys Sash Windows, we have been providing high-quality sash windows in London and across the south of England for more than 20 years. In that time, we are proud to say that our dedicated team has gained the experience necessary to repair sash windows which many other professionals had given up on.
However, we are also proud to offer high-quality uPVC and wooden sash windows as replacements in the event that we can't repair your window. For more information on the benefits of sash windows in London for a variety of properties, please don't hesitate to get in touch with our team today on 0800 634 8636.
Of course, if you have any complex or specific questions, you can always email them to our team directly at enquiries@kellyssashwindows.co.uk, and we'll get back to you as soon as we can!