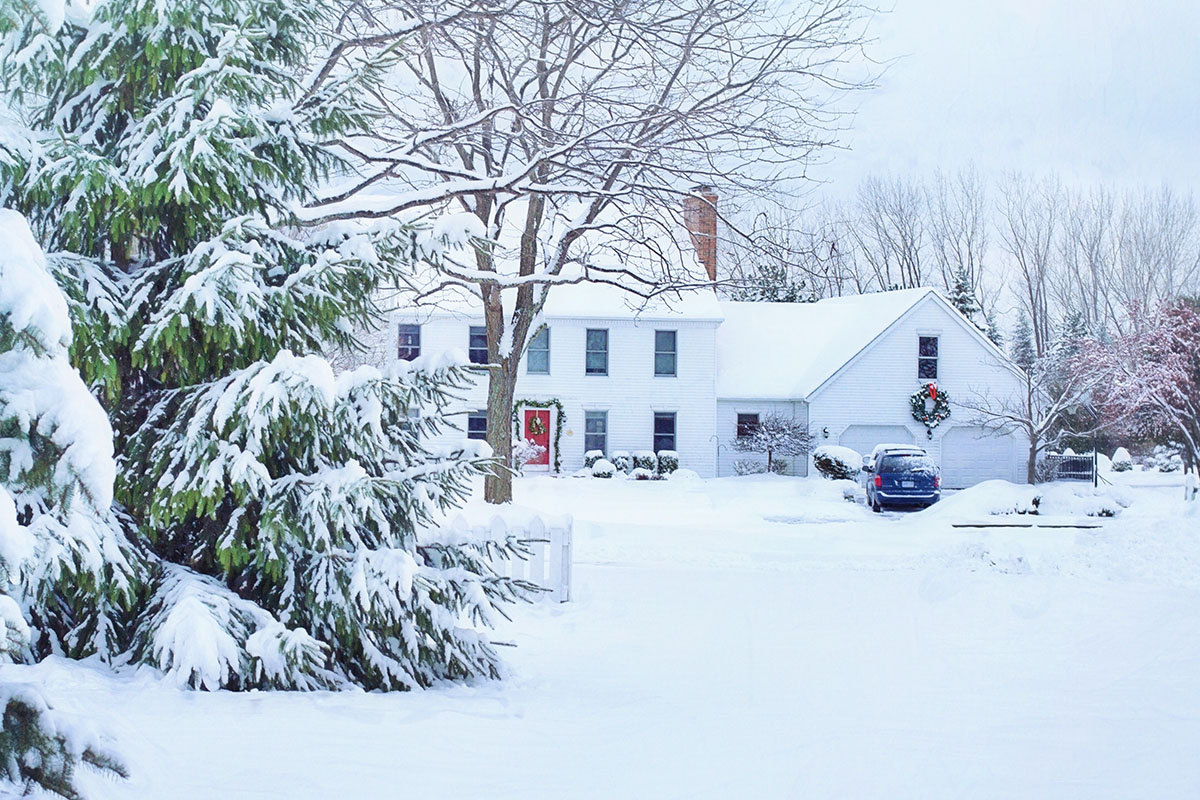 Posted on: December 16, 2018
Draught Proofing Your Sash Windows for Winter
Sash windows do not only add a unique charm to the overall structure of the home but are also an important historic feature of the property.
However, sash windows in winter can be a pain. As time goes by, the wooden frames can deteriorate causing them to develop warps and gaps which allow the cold air in and the warm air out. This translates into heat loss and higher energy consumption.
The solution is to draught proof sash windows. From double glazed sash windows to draught-sealing solutions, fortunately, there are several options available to eliminate draughts whilst allowing you to preserve the historical architectural integrity of your period property.
Keeping Draughts Away for a More Energy Efficient Home
Having a home with a unique historical architecture is definitely something to be proud of. But when it comes to maintaining a comfortable temperature, sash windows in winter can be challenging to deal with.
Period homes commonly encounter problems when it comes to dealing with heat loss during the cold weather. Chilly air can enter through the gaps in the windows which means your heating system will have to work double time for insulation. This can add up a considerable amount to your energy bills over time.
And for those who are keen about saving on utility bills finding ways to draught proof sash windows is paramount. Typically draught proofing services include the following:
Installing draught-proof seals and compressions to the windows
A draught proof solution does the job by significantly reducing the cold air that gets into the home while simultaneously trapping the warm air inside effectively. With the gaps sealed, condensation is significantly reduced and your home is protected from the damp outside. This can also help minimize the dirt and dust as well as filter the noise that gets into the home.
While replacing windows to upgrade into more energy efficient windows can be an option, one of the best alternatives is to draught proof sash windows. Window replacements can be a lot more expensive and may end up ruining the historic aesthetics of the windows.
Draught Proofing Solutions for Sash Windows
Period homeowners may be torn between keeping the historical aesthetics of their home and the challenge of making their home as energy efficient as possible.
One of the best ways to counter this problem is to draught proof sash windows. Draught proofing involves doing the necessary frame repairs and sealing the windows to control heat loss and eliminate the draught nuisances.
Keeping the age-old legacy of the unique architectural style of sash windows is very important. After all, you won't easily find these historical properties nowadays.
Draught proofing solutions make it possible for period homeowners to make the most out of their sash windows without the need to resort to window replacements that are not only costly but can also alter the distinct style of period properties.