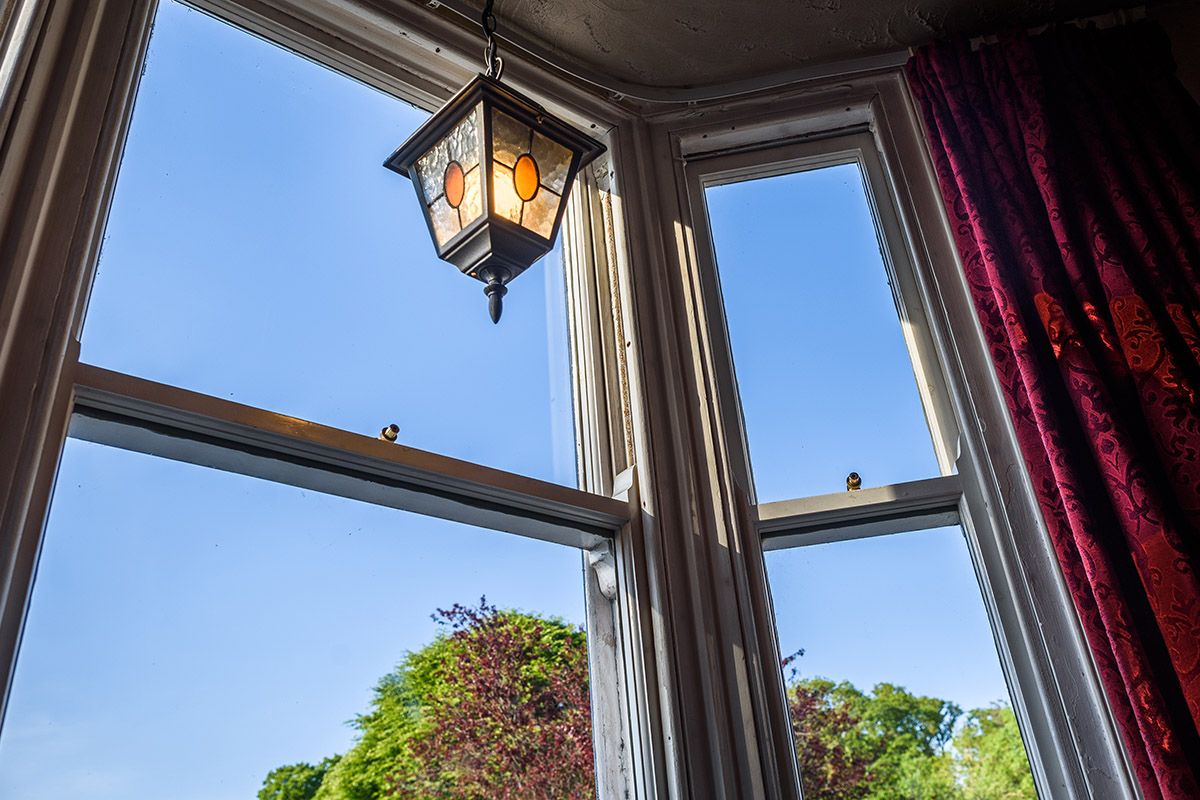 Posted on: May 20, 2020
How To Keep Your Sash Windows Clean
To properly maintaining the look of your sash windows it is important that they receive regular cleaning.
For any type of timber and glass surfaces regular cleaning is recommended. In order to keep your windows functioning well and to keep your home looking its best, regular cleaning remains essential.
If you are going to be cleaning your own sash windows, be sure to follow some of these top tips for safety:
Take safety precautions:
The glass and timber in these windows can be quite heavy and if you are not careful about your safety, you may find that the object could fall down or that you risk your own health as a result of improper cleaning. Make sure that you have all necessary equipment including a sturdy ladder for your cleaning.
How to clean:
Clean the upper area of the sash and the outer face first.
Clean along the bottom of the sash on the window and lower the sash to the limit to handle the upper half of the cleaning.
Raise up both sashes to their maximum limit and clean along the lower half and the outside of the glass that's now accessible.
Pull the inner part of the sash to its halfway point to access the rest of the lower portion.
You should be able to clean off the entire window using this method!
The best cleaning materials for sash windows:
Cleaning sash windows with the right cleaner can ensure that you can get an easier and longer lasting shine. It's recommended that you clean your sash windows with glass cleaner as well as a microfiber cloth. These tools can be the best for absorbing dirt and for leaving a streak free shine. Dish soap mixed with water and a sponge can also be useful for handling outside cleaning. Sometimes regular glass cleaner will not be able to remove some of the caked on dirt and grime that could have formed over time.
Interior glass cleaner for touch-ups is an excellent tool to keep on hand and if you're going to be regularly cleaning your windows.
Inspect as you clean:
An important thing to keep in mind as you are cleaning your sash windows is to inspect your windows for repairs as you clean. Spotting the signs of damage or areas where your windows could use repair could potentially save you money down the road. Inspecting as you clean can make sure that you can access quick repairs when required and assess damage to your windows regularly. As most contractors would recommend you inspect your windows at least once every 2 to 3 months, regular inspection will help maintain your property.
If you're interested in having your sash windows cleaned professionally, don't hesitate to contact us today!